Inspire Institute of Sport ties up with University of Tsukuba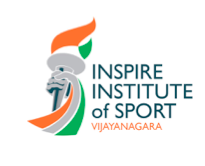 Vijayanagara, May 08, 2019: In a first-of-its kind partnership, the Inspire Institute of Sport (IIS) has signed a Letter of Intent (LOI) with the Faculty of Health and Sport Sciences University of Tsukuba, Japan, which will see IIS athletes travel to Japan for training camps at the university and see the delivery of Olympic-Paralympic education programs in India.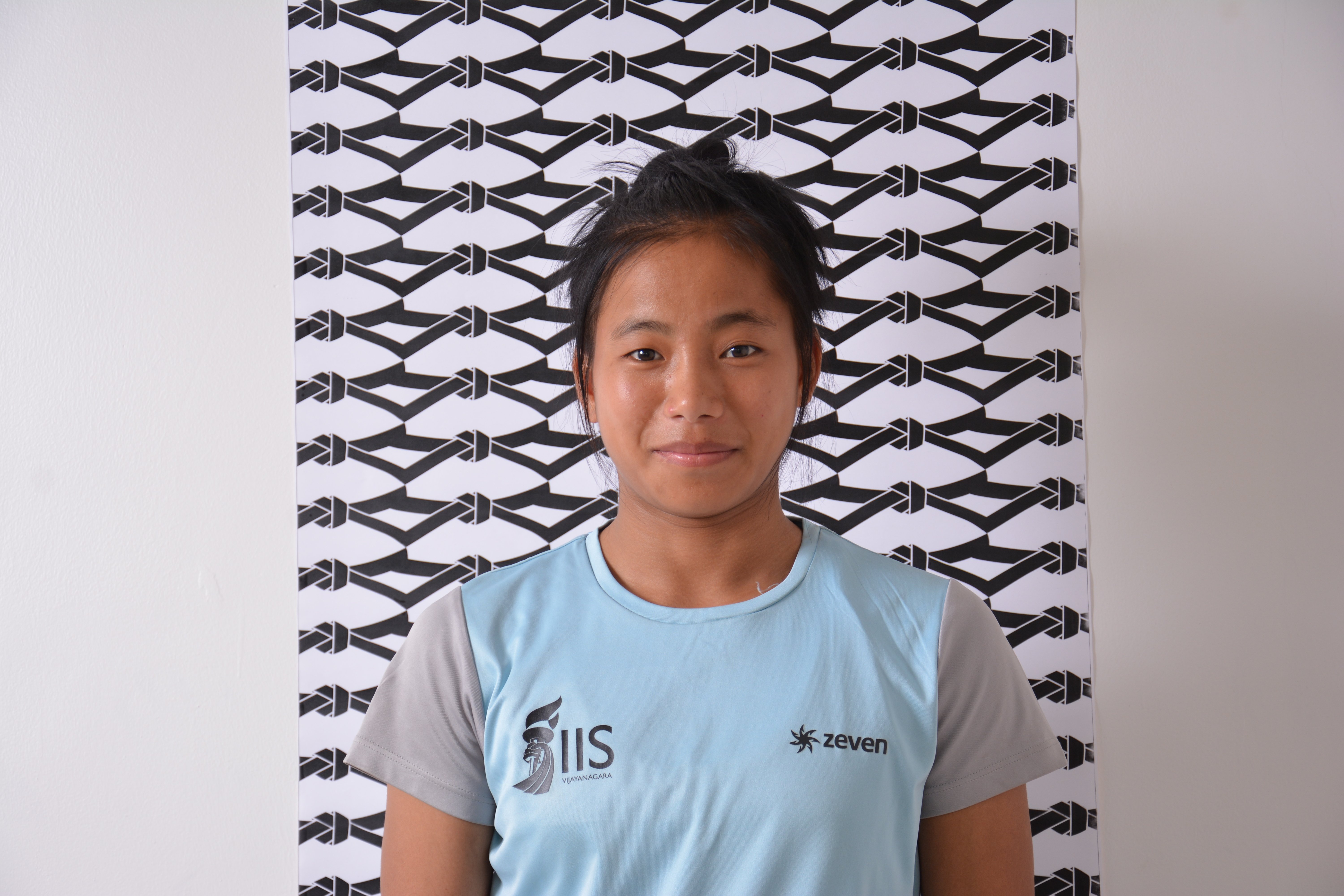 As a first step under this cooperation, IIS Judo Head Coach Mamuka Kizilashvili will lead a group of IIS Judokas including Youth Olympic Silver medallist Thangjam Tababi Devi to Tsukuba later this year for a training camp with the University Judo team.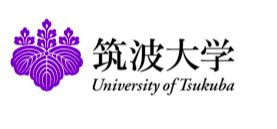 The University of Tsukuba has strong ties to the sport of Judo, with Dr. Jigoro Kano, founder of Judo and the first Asian member of the International Olympic Committee serving as the Principal of the Tokyo Higher Normal School, the forerunner to University of Tsukuba. At present, the Judo program is overseen by Head Coach Hirotaka OKADA (1992 Barcelona Olympics Bronze medallist) and Assistant Coaches Takashi ONO (2x World Championship Bronze medallist) and Hiraoka Hiroaki (2012 London Olympics Silver Medallist).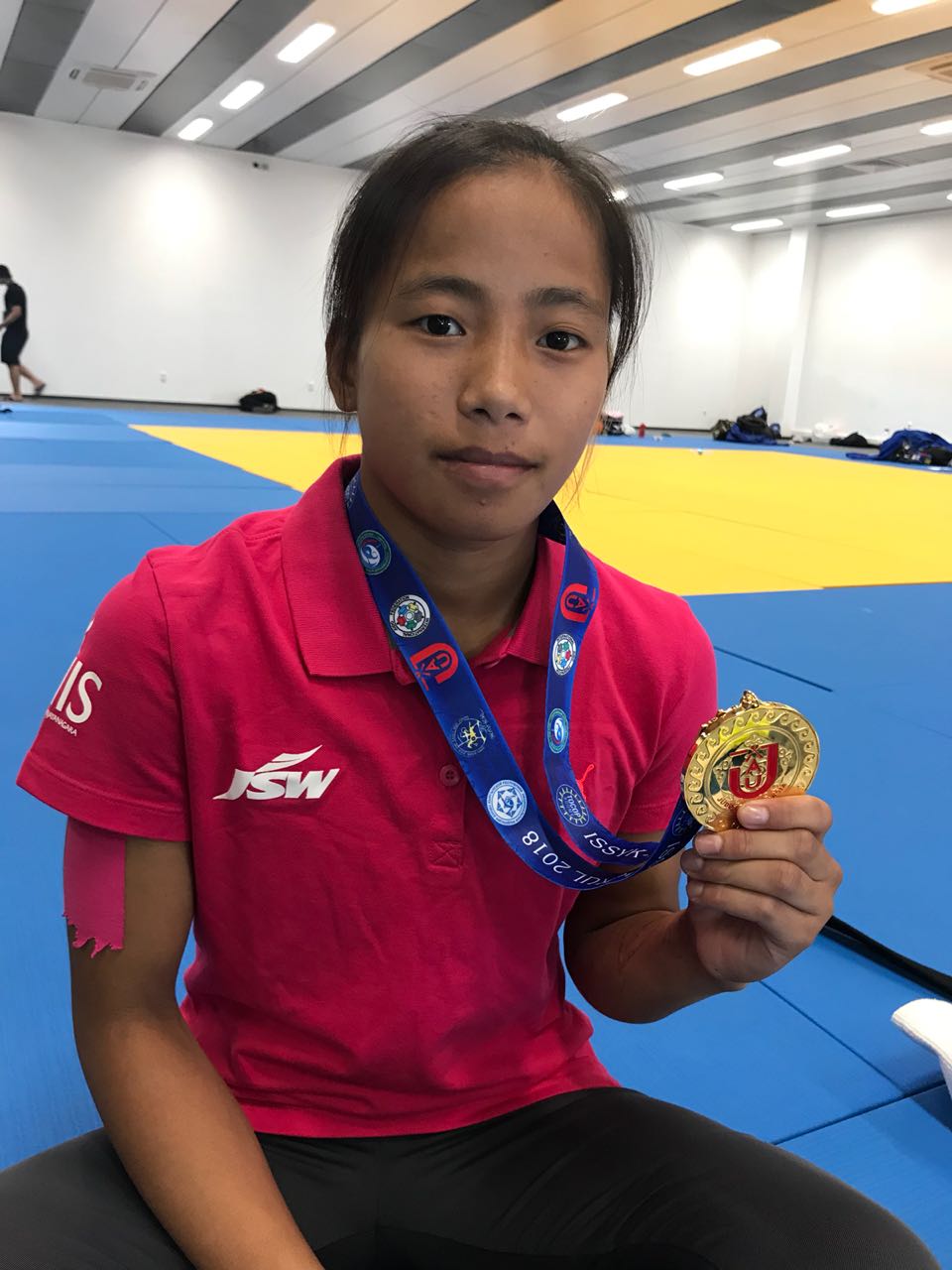 The two institutions have also agreed to further strengthen collaboration by working on joint research programs in sports science, coach development and internships for graduate students in Japan at IIS – India's first privately funded High Performance Training Centre based in Bellary district of Karnataka.
Welcoming the agreement, Chief Executive Officer of the Inspire Institute of Sport (IIS) Rushdee Warley said, "We are very pleased to sign this agreement, which provides an added element of high-performance expertise to athletes, while also helping us promote and share global best practices with respect to sports science research and education within India. The University of Tsukuba routinely welcomes training groups from across the world. The exposure to training alongside international athletes will be an invaluable part of the development of our young athletes on the road to Paris 2024."
University of Tsukuba, Dean of Faculty of Health and Sport Sciences, Prof. Takeshi Nishiyasu remarked, "The cooperation with IIS and Indian athletes will definitely lead to establishment of new sport and health sciences dealing with the diversity of athletes and society (global perspective), including sharing of educational value and system through feedback from India (Asian perspective)."
Officially launched on August 15, 2018, the JSW Group-led not-for-profit initiative is spread over 42 acres and currently offers over 120 athletes (in the sports of Athletics, Boxing, Judo and Wrestling) full scholarships and access to world class training infrastructure, technical coaching and sport science support. Besides, the facility has also attracted top professional teams and sportspersons who use the institute's facilitates for conditioning and injury rehabilitation.
About IIS
Inspire Institute of Sport (IIS) is India's first privately funded High Performance Training Centre that trains talented young athletes across five Olympic disciplines of Wrestling, Boxing, Judo, Athletics and Swimming. Spread over 42 acres in Vijayanagar, Karnataka, IIS is a unique initiative led by the JSW Group that brings together 20 corporate donors who are collectively funding the operations of the institute through CSR funding. Led by an Advisory Board comprising senior Indian sporting legends like Abhinav Bindra, Sourav Ganguly, Mahesh Bhupathi and high-performance expert Dr. Tom Patrick, IIS will offer about 300 talented young athletes full scholarships in a completely residential, world class training environment at full capacity.
About UT:
University of Tsukuba (UT) was established in 1973 in Tsukuba Science City, 45 minutes from Tokyo, due to the relocation of its antecedent, the Tokyo University of Education which was established as Japanese first normal school in 1872. Itcomprises of 9 undergraduate schools including Health and Physical Education 7 Art and Design, 8 doctoral degree programmes, 11 labortaory schools including 5 special needs schools, 3 Nobel prize winners (physics & chemistry) and 7 Olympic champions (gymnastics & judo). Faculty of Health and Sport Sciences has courses in 39 areas of sport science, including humanities, pedagogy, coaching & health sciences (http://www.taiiku.tsukuba.ac.jp/en/). UT has a long history of involvement in the Japanese Olympic Movement stretching back over 110 years, longer than that of any University. Currently UT is hosting the Tokyo 2020-SFTacademic legacy program, the Tsukuba International Academy for Sport Studies (TIAS;http://tias.tsukuba.ac.jp/) providing a one in a kind 18-month Master's program in Sport and Olympic Studies.