Max Fashion Designs 'TIMELESS' – New-age, Versatile Workwear Collection for women
Comfort and Confidence – The best of both in one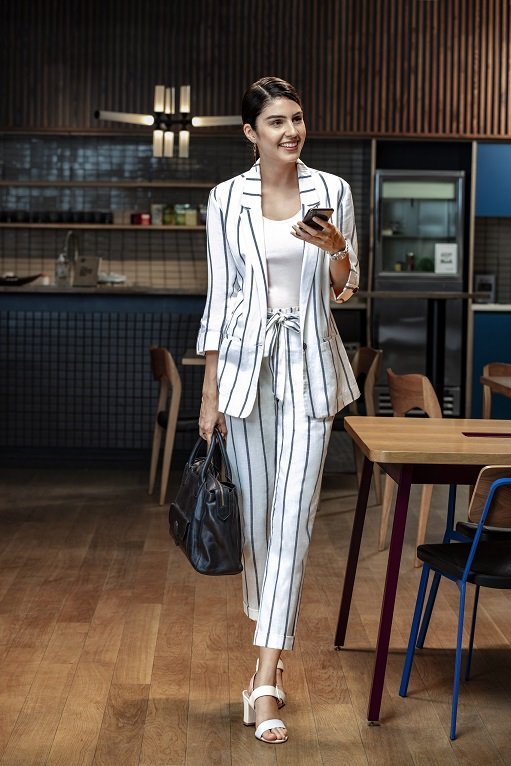 Ace that meeting and every other task in hand while looking your best-self, with versatile Work-wear Collection Timeless by Max Fashion. Mix & match tailored pieces for office style or off – duty looks. It comprises of Going Out – looks with a contemporary twist and feminine appeal; Essentials – Renewed Classics and Fun@Work – Comfort and Functionality tailored look.
Timelessrange embraces striper printed waist tie-up dress, ruffle lace top, Ponte bottom with metallic button on the hem, Window pane pussy bow blouse, classic white shirt, essential black dress, formal bottom, polka printed misplaced shirt, striper dress with waist tie-up, printed twisted neck detailing, window pane ponte bottom, side tape knit bottom.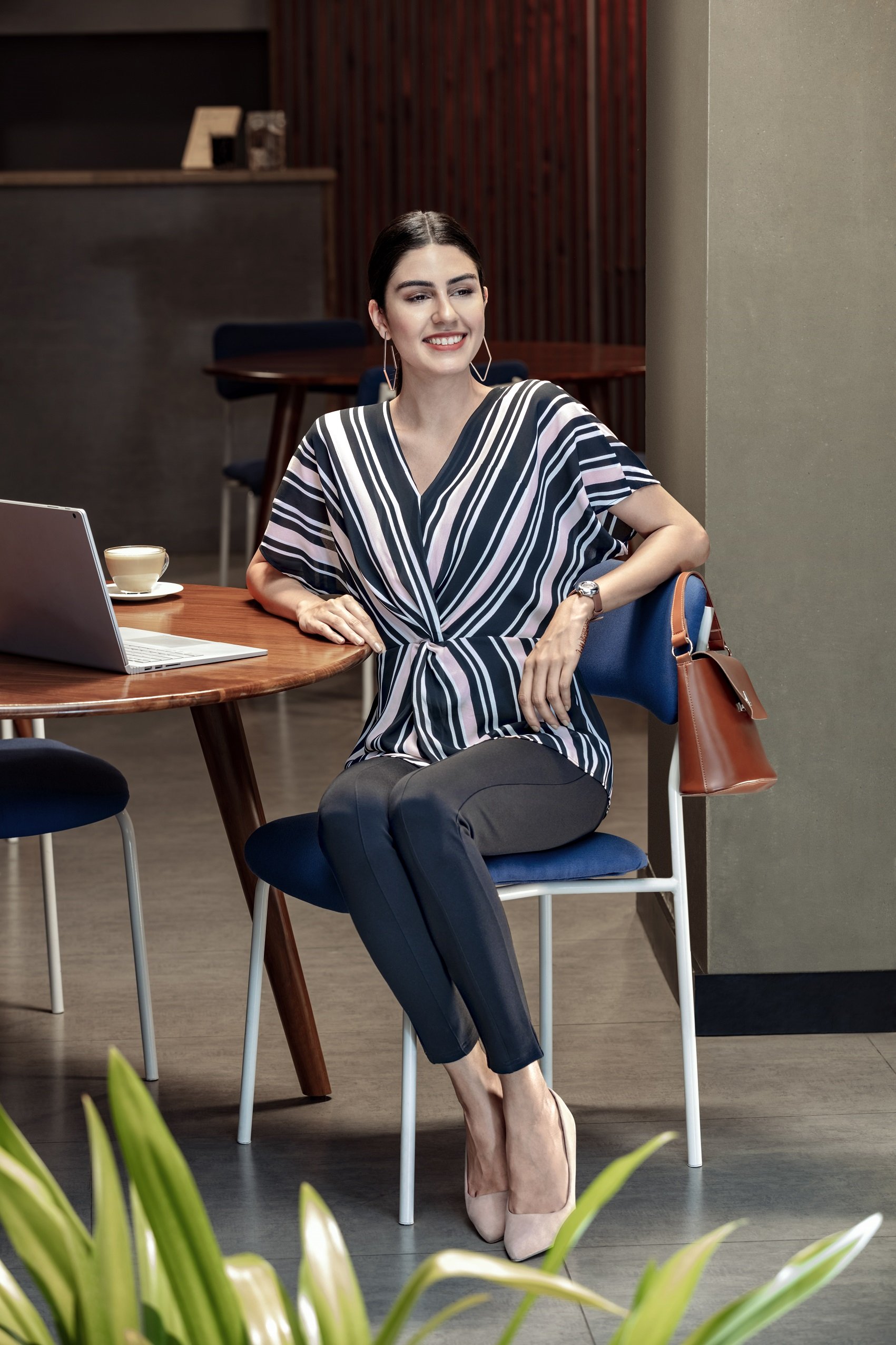 The Indian wear Workwear looks are inspired from different Indian textile like indigo/ikkat and stripes & checks. Silhouette are flowy & easy going in contemporary look . It comprise the color block mustard &natural, red & black ,lime natural & black.
Brand video on Timeless – https://www.youtube.com/watch?v=JvuYCDH9Aqc