Nikhil Anand: Entrepreneur Journey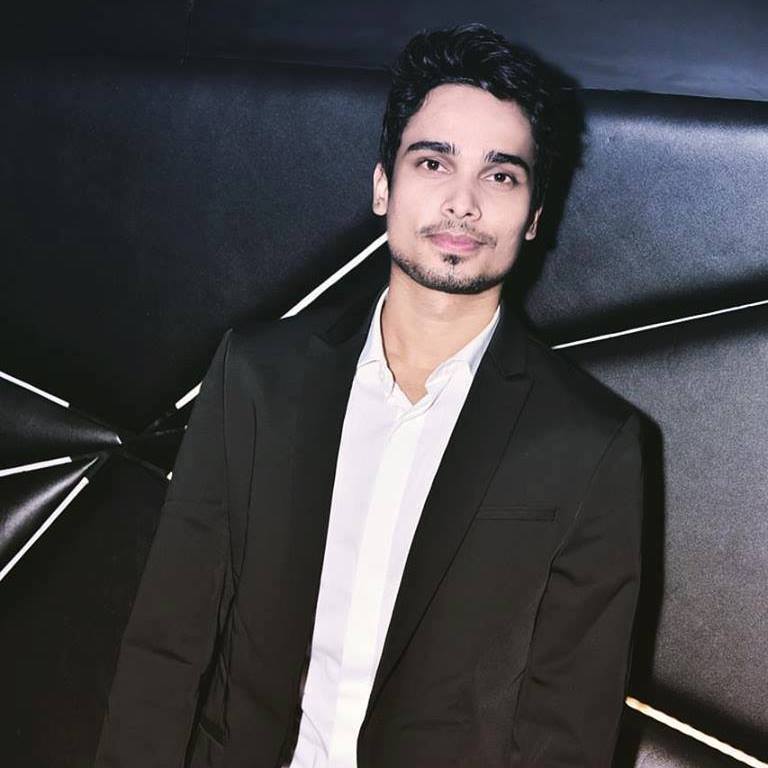 Nikhil Anand additionally procured Miss Multinational event even before the principal release could be held in Philippines and then Miss Multinational 2017 happened by him where Sophia Senoron from Philippines was crowned as the first winner of Miss Multinational. Nikhil has a vision to make Miss Multinational one of the biggest pageant in the world. He accompanied a plan to add mainland titles to Miss Multinational, for example, Miss Multinational Asia, Miss Multinational Europe so hence and so forth. It will enhance the pageant and will give more chances to the young ladies to get an acknowledgment winning the Continental titles.
He has  also started Miss Teen India in 2018 which is the biggest platform for teenage girls in India to show their talents and become a beauty queen. 
Nikhil is presently intending to dispatch his own one of a kind universal show, Mr Multinational.This young man has brought about a revolution in the fashion industry and in the coming years,  he will only continue to rise. What a motivation for the young to Never surrender and keep chasing their dreams.

Let's have a look at his journey.Nikhil was born in Darbhanga, Bihar. He did his schooling from Bihar and then moved to Delhi for higher studies. He holds a Bachelor's degree in Mechanical Engineering. However, his young mind was always in awe of the glitz and glamour of the Fashion world. As a result, he decided to givehis shot at modelling, which led him to Mr. North India 2013 Contest. 
On facing no success in the contest and discovering the dark side of this glittery world an idea emerged in his mind and by the time he turned 19, when most of us enter our new found freedom at the  college and established Glamanand Entertainment Pvt. Ltd. His very own company for organizing fashion events and to provide a platform for the aspiring models.
In the year 2014, Nikhil created Glamanand Supermodel India, the National Beauty Pageant to crown Indian delegates for the International Beauty Pageants. Mohini Raaj Puniya, an IndoCanadian model from Gurugram won and emerged as the first Glamanand Supermodel India and represented India at Face of Beauty International 2014 which was held in Taiwan the following December.
2015 happened to be the life changing year for him. It was the time when the World got to know about Nikhil Anand, the boy next door who gained immense publicity by acquiring the franchise of Miss Earth pageant and the franchise of Miss International pageant in the same year.Acquiring 2 of the 4 biggest Pageants was a shocker to the world as a 19 year old became the youngest National Director in the World owing the franchise of 2 big Pageants. 
Glamanand Supermodel India became one of the 3 Big events of India within a year.Year 2016 came up with bigger achievements as Nikhil took over Miss Teen International which was owned by Enrique Gonzalez of Costa Rica. Miss Teen International is the biggest Teen Pageant in the World. 
He directed the 22nd edition of Miss Teen International. The event was held in New Delhi in December 2018 and Miss Teen International resumed after 4 years.