Uber expands into its 40th city in India & South Asia
08 April 2019: Uber, the world'slargest on-demand ride-sharing company, announced its operations in Vijayawada and Ranchi today, enabling consumers in the city to book rides on UberGo by simply downloading the Uber app. With this launch, Uber has expanded its footprint to 40 cities across India. Uber's recent launches in Patna, Agra, Kanpur, Amritsar, Varanasi, Prayagraj have enabled them to reach this milestone in the first half of 2019.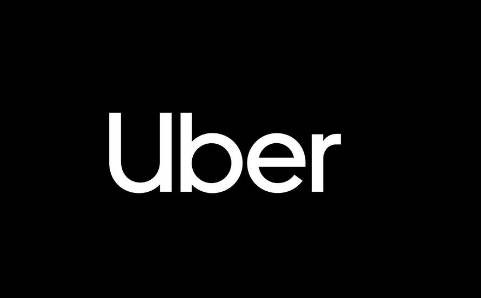 The launch is in line with Uber's vision to offer affordable and reliable transportation to millions of riders, and livelihood opportunities for hundreds of thousands of driver partners across the region. UberGo will offer riders in Vijayawada and Ranchi an affordable and reliable solution to get around the city quickly and will help deliver a stress-free alternative for daily commuters.
Commenting on the milestone Mr Prabhjeet Singh, Head of Cities, Uber India & South Asia, said: "Uber's expansion into 40 cities is a testament to the endless potential of ridesharing to improve transportation and mobility in India. Uber has easily blended into the fabric of multiple cities, providing commute options across India at all price points. Furthermore, with the help of the government and public authorities, we are constantly unlocking the potential of shared mobility through optimal utilisation of existing vehicles on the road in cities such as Vijayawada and Ranchi. The launch will further help us in providing an affordable and reliable mobility option to the residents while creating micro-entrepreneurship opportunities for those who sign up as driver partners.''
Furthermore, Uber has introduced several innovative initiatives to reiterate its commitment to India such as UberCARE, an easy access to term insurance for the driver partners, Safety Toolkit and inked strong partnerships with Government bodies to bring transparency, accountability and strengthen safety of riders before, during and after a trip. Uber envisions a transformed future of mobility that respects everyone and ensures reliable and accessible rides at the push of a button.
About Uber
Uber's mission is to create opportunity through movement. We started in 2010 to solve a simple problem: how do you get access to a ride at the touch of a button? More than 10 billion trips later, we're building products to get people closer to where they want to be. By changing how people, food, and things move through cities, Uber is a platform that opens up the world to new possibilities.