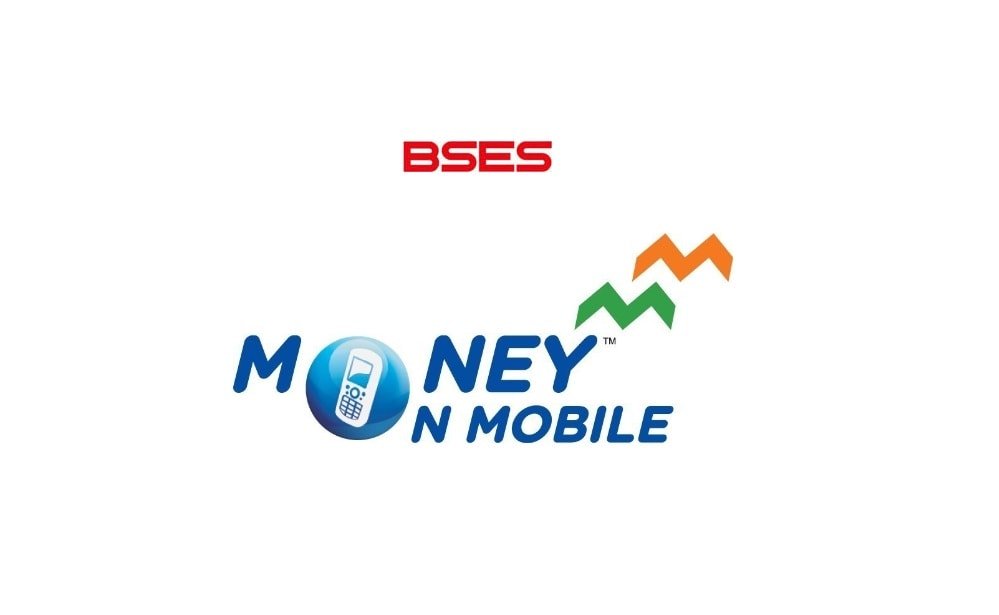 MUMBAI, January 20, 2017 /PRNewswire/ —
MoneyOnMobile, announced a Distribution Agreement with BSES Rajdhani Power Limited, to provide its customers the ability to pay their electricity bills through any of MoneyOnMobile's 325,000 retailers or through MoneyOnMobile's mobile wallet app.
"Many consumers in India pay their bills in cash. We offer them a solution so that they can make payments at a convenient retail outlet or through our mobile wallet," said Harold Montgomery, Chairman & CEO of MoneyOnMobile, Inc.
"MoneyOnMobile has helped hundreds of millions of consumers across India with their financial transactions, and now through this partnership with BSES Rajdhani Power Limited, we can help even more," Ranjeet Oak, President and COO of MoneyOnMobile, commented.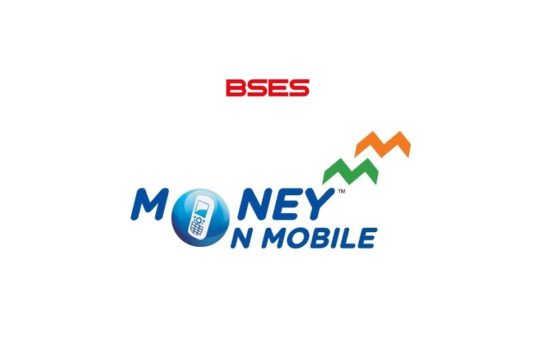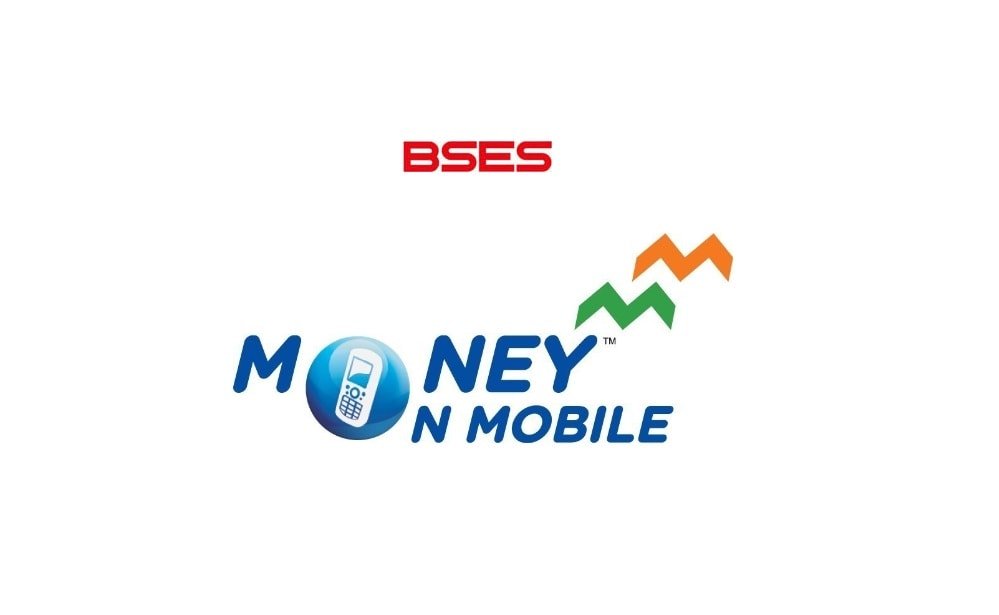 About BSES Rajdhani Power Limited (BRPL)
BRPL distributes power to an area spread over 750 sq. km with a customer density of ~3000 per sq km. Its over 2.2 million customers are spread in 19 districts across South and West areas including Alaknanda, Khanpur, Vasant Kunj, Saket, Nehru Place, Nizamuddin, Sarita Vihar, Hauz Khas, R K Puram, Janakpuri, Najafgargh, Nangloi, Mundka, Punjabi Bagh, Tagore Garden, Vikas Puri, Palam and Dwarka. For more information about BRPL, please see http://www.bsesdelhi.com/
About MoneyOnMobile
MoneyOnMobile is a global mobile payments technology and processing company offering mobile payment services. MoneyOnMobile is a mobile payment service provider that enables Indian consumers to use their mobile phones to pay for goods and services, or transfer funds from one cell phone to another, using simple SMS text functionality, MoneyOnMobile application or web portal. The service is now offered to Indian consumers through MoneyOnMobile's over 325,000 retail locations throughout the country. Read about MoneyOnMobile in The New York Times at New York Times – MoneyOnMobile.
2 Million Consumers in India to Pay Electricity Bills With Their Phone