New Delhi:It was indeed a plush affair when Ambassador of Iceland, H.E. Mr. Thorir Ibsen & his wife Mrs. Dominique Ambroise Ibsen hosted a dinner reception at their residence recently in the capital to celebrate the launch of three Icelandic Companies Mýr, Geosilica Iceland and Ankra (Feel Iceland) in India by the Embassy of Iceland in association with Indo Icelandic Business Association (IIBA) & Midori.
Ø  Mýr is an Icelandic design company founded by designer, Helga Bjorg Steinthorsdottir in Austria in 2006. Helga moved back to Iceland in 2010 and opened a large workshop in the Ásbrú Incubator Eldey in Reykjanesbær. That same year she started selling her design in the Duty Free Fashion Store at the Keflavík International Airport and in designer stores around Iceland.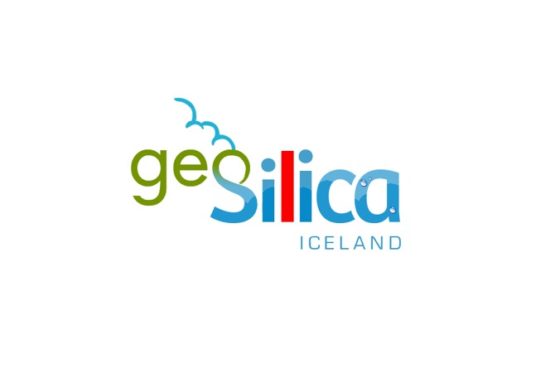 Ø  The GeoSilica was founded in 2012. Its first product was launched in late 2014, a liquid silica supplement made from 100% natural silica. GeoSilica's silica supplement is high quality, 100% natural mineral, extracted from the high-temperature geothermal reservoirs in Iceland.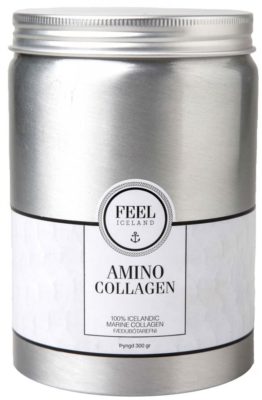 Ø  Ankra (Feel Iceland) was founded in 2013. It produces premium dietary supplements and skincare products. Ankra utilizes pure ingredients originated from the pure ocean surrounding Iceland. Feel Iceland is a registered brand owned by Ankra and is used for all products launched by the company.
The crème de la crème of the capital present at the do engaged in thoughtful conversations with the members of all women's lifestyle delegation from Iceland having roots in "Startup Iceland". Amongst those in attendance were Chief Minister of Meghalaya Dr. Mukul Sangma; Chairperson of IIBA Julie Deb; Designers Rohit Bal, Ranna Gill, Neeru Kumar, Shivan Bhatiya, Narresh Kukreja, Sonia Jetleey, Anand Bhushan, Priyanka Modi, Pallavi Mohan, Gaurav Jai Gupta, Sahil Kochhar, Jigar Mali, Megha Kumari; from Mýr Helga Bjorg Steinthorsdóttir, Björk Þorsteinsdóttir;  from Geosilica Island Fida Abu Libdeh, Ágústa Valgeirsdóttir; from Ankra (Feel Iceland) Hrönn Margrét Magnúsdóttir, Kristín Ýr Pétursdóttir; Former Ambassador of Iceland Gudmundur Eiriksson; Stylist Gautam Kalra; Politician Daryl William; Indian Cricket Commentator Gautam Bhimani; Set Designer Sumant Jayakrishnan; Chairperson of Northeast Chapter of FICCI FLO Indrani Deb; Social Entrepreneur Sunayana Bhinder Chibba; Former Chairperson of IIBA Man Mohan Bhagat; Entrepreneurs Nikhiel Kumar, Shivani Chawla, Ranjit Grewal, Yasheel Jain, Rashi Bhimani, Akhil Verma, Anirudh Birla & Deepak Badhwar amongst many others.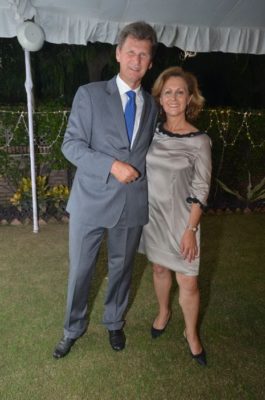 On the occasion H.E. Mr. Thorir Ibsen, Ambassador of Iceland, said "I am particularly pleased to receive this business delegation which is led by some of the most innovative business women of Iceland. I firmly believe that there are ample business opportunities between Iceland and India especially in the areas of geothermal energy, life style and cutting edge high tech industries. The opportunities are out there waiting to be seized. Early completion of the India-EFTA Free Trade Agreement would certainly boost the business confidence between Iceland and India".
Delighted Ms. Julie Deb, Chairperson of Indo Iceland Business Association commented "It's been an honour for IIBA to host the first lifestyle women's delegation from Iceland and we are hoping to see new and exciting business collaboration grow and thrive together to create sustainable future".
This soiree would definitely mark the beginning of a new chapter to be written in golden words in the Indo-Icelandic history and strengthen ties between India & Iceland.
3 ICELANDIC LIFESTYLE BRANDS LAUNCH IN INDIA