Launching a separate division for advertiser funded programming and branded content, the network is eying to earn close to 25% of total revenues from the stream in the next two years
Announcing the launch of a separate division called Audience – Brand Connect (ABC) to handle the business of branded content for the network, 9X Media is targeting to bring the revenue contribution of this stream to 25 per cent in two years.
The new vertical will mainly focus on advertiser funded programming and branded content on long-term basis. Currently, the channel has a lot of brand integrated content including songs, single events, graphical and animated characters and jokes.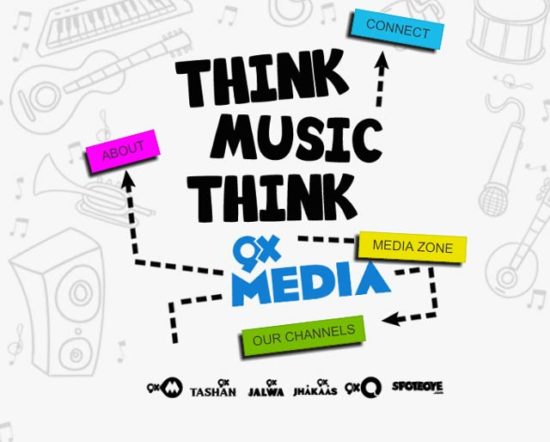 "We have been doing brand integrations on content but they have mostly been one-off, short-term ones. We are now looking at the long term, well researched solutions for brands through this vertical. Meanwhile, we are aiming that in two years, this stream will contribute to about 25 per cent of the total network revenues," said Pawan Jailkhani, Chief Revenue Officer, 9X Media.
The new division will comprise experts from data analytics, creative and brand building. The channel has done two shows recently – Asktrack (Askmebazaar) and The Sunday Flea Market (Shopclues). "We want to do more of these which understand the brand ethos, what the brand stands for, brand essence, the target audience and the geographical region that it wants to communicate to. So, here, we plan to launch shows/properties/ideas which are for the long term," added Jailkhani.
The division will be headed by Uday Thareja, Vice-president, Ad sales, who will continue to report to Jailkhani.
ABC will help brands create intellectual properties and narrate their brand stories beyond the 30-second ad format. The division will develop bespoke advertising and promotion options for marketers across 9X Media's music channels, namely, 9XM, 9X Jalwa, 9X Tashan, 9X Jhakaas and 9XO.
Jailkhani said that the network wants to take the branded content business to the next level with the launch of ABC. "Our youth-centric content and the wide reach across HSM (Hindi Speaking Market) through our music channels give us better insights into this business. The vertical will not only be restricted to the on-air content, it will also be involved in creating properties for on-ground and digital platforms."
ABC will offer solutions such as branded content, sponsorships and new media deals across all the Hindi and regional music channels operated by 9X Media. The network claims that 9X Media has a viewer base of 277 million individuals across all its channels and the learning of consumer behaviour through the network's large digital base of 20 million users will also be considered while strategising brand solution requirements for clients.
9X Media launches Audience – Brand Connect