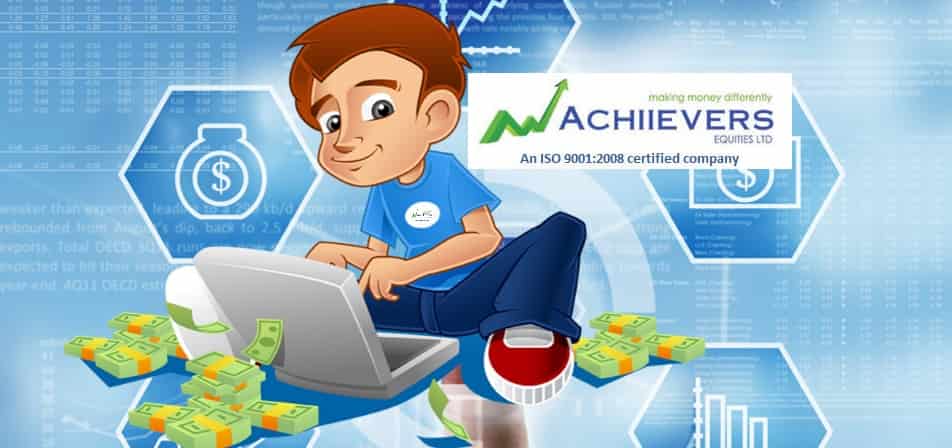 Kolkata, West Bengal, India/Businesswire India//–
Achiievers Equities Ltd brings 8 times delivery exposure for its investors
The company is offering 8 times exposure on the Cash and Share Balance for its investors from January 1, 2017
Achiievers Equities Ltd, India's one of the foremost financial services entity is all set to introduce the offer for its retail clients. For the first time in India any share brokerage is offering such exposure on cash as well as the share balance, which will be more than even VAR Margin. The 8 times of delivery exposure will be given against the cash & share balance (after 50% Hair-cut) and are applied only to the approved stocks of Exchanges (exposure on more than 800 stocks). With this offering a buyer can buy Rs. 8 Lac. worth shares, in delivery, by paying just Rs.1 Lac. only. For instance, one can buy shares of 100 Reliance Industries (Rs.1060/share) in just Rs. 13,250 ((100*1060)/8)). The company is hopeful and believes that with such great exposure, investors will be able to buy more number of shares and thus will give them way much better profitability on their share balance.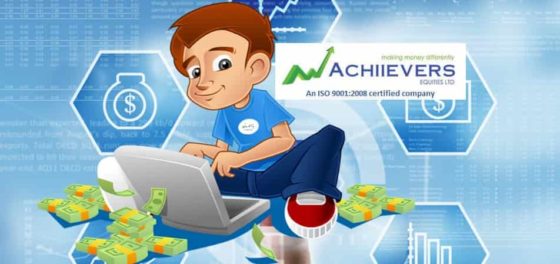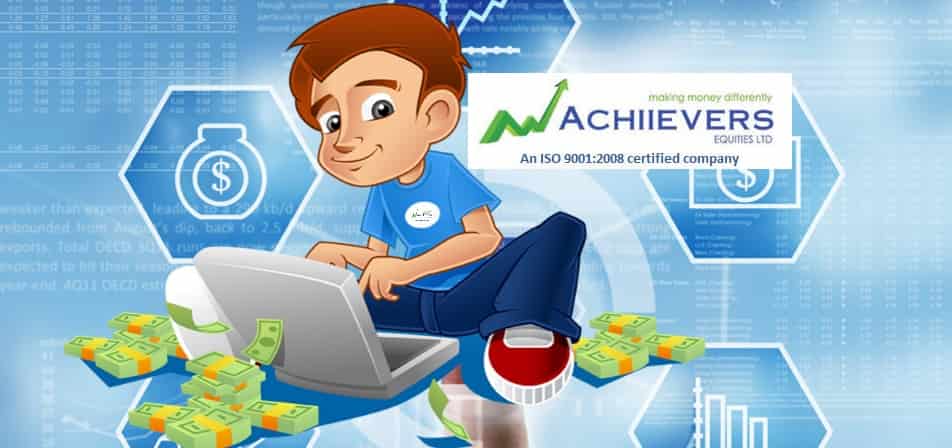 The online discount share broking company Achiievers Equities Ltd is a trusted name in the financial market with their offerings in retail and institutional broking. The company also offers third party distributions such as Mutual Fund, IPOs and TAX Free Bonds etc. from their online trading platform www.achiieversequitiesltd.com. The company has been in news earlier for introducing its UNLIMITED DAILY trading plans at just Rs. 50 under its Zero Brokerage scheme.
With this new extended exposure offering Achiievers is optimistic to have more participation from its retails investors since buyers will have more buying power with limited fund at a nominal interest rate. The investors need not worry for arranging funds to buy stocks with this extensive exposure and thus it is for sure an added advantage to the buyers.
Achiievers, the online share broking company, strives for their investors to earn more profits and make their trading experience even better and convenient. Sure this mega delivery exposure will be a soothing experience for its buyer.
Achiievers Equities Ltd: 8 Times Delivery Exposure