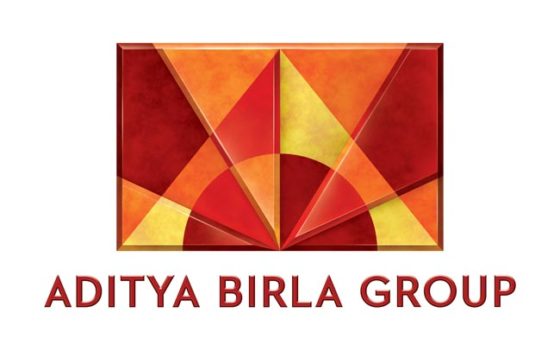 Van Heusen extends its presence to the progressing men's innerwear & athleisure category
India's fashion power-house, 'Aditya Birla Fashion and Retail Limited', u nfolds a new chapte r in the Indian retail landscape by foraying into the Rs . 7000 crore men's Innerwear & Athleisure market. The company introduces the all new range of Van Heusen men's innerwear & athleisure wear in Bangalore, Chennai and Hyderabad mark ets with the localised distribution model.
Commenting on the launch of the new innerwear & athleisure segment, Mr. Ashish Dikshit,
Business Head – Madura F&L, A ditya Birla Fashion and Retail Ltd.
With this new initiative, ABFRL aims to expand in the new segment and h as plans to bring a differentiated product range to Indian customers. The innerwear sales in India are growing 13-14% a year and the premium segment of the market is growing even faster, wherein t he market has lot of potential for growth in coming years. The company is also foraying into developing a fast growing category of Athleisure. Athleisure is an emerging space of multi purpose wear t hat goes from gym to street to couch.
Crafted on the principles of Fashion, Innovation and Performance, Van Heusen Innerwear & Athleisure offer sophisticated st yling with new and innovative product features for the best in class comfort and fit.
The brand offers Innerwear range comprising of four collections – Classic, Platinum, Signature and Active. Each collection has been designed to offer a differentiated range to t he various consumer segments
Classic – The classy wardrobe e ssential offering performance features like all day fresh and colour fresh.
Platinum – The range offering s ophisticated styling and elevated comfort with P ima cotton
Signature- Fashion innerwear with Flexi stretch feature for body defining fit
Active– True sports innerwear w ith swift dry feature.
Athleisure – Crafted with elevat ed fashion and new age fabric, it also comes wit h Smart-Tech feature that offers benefits like quick dr y, stain release and anti-stat, making this a true cross over between fitness and fashion.
Aditya Birla Fashion & Retail forays into a new business segment