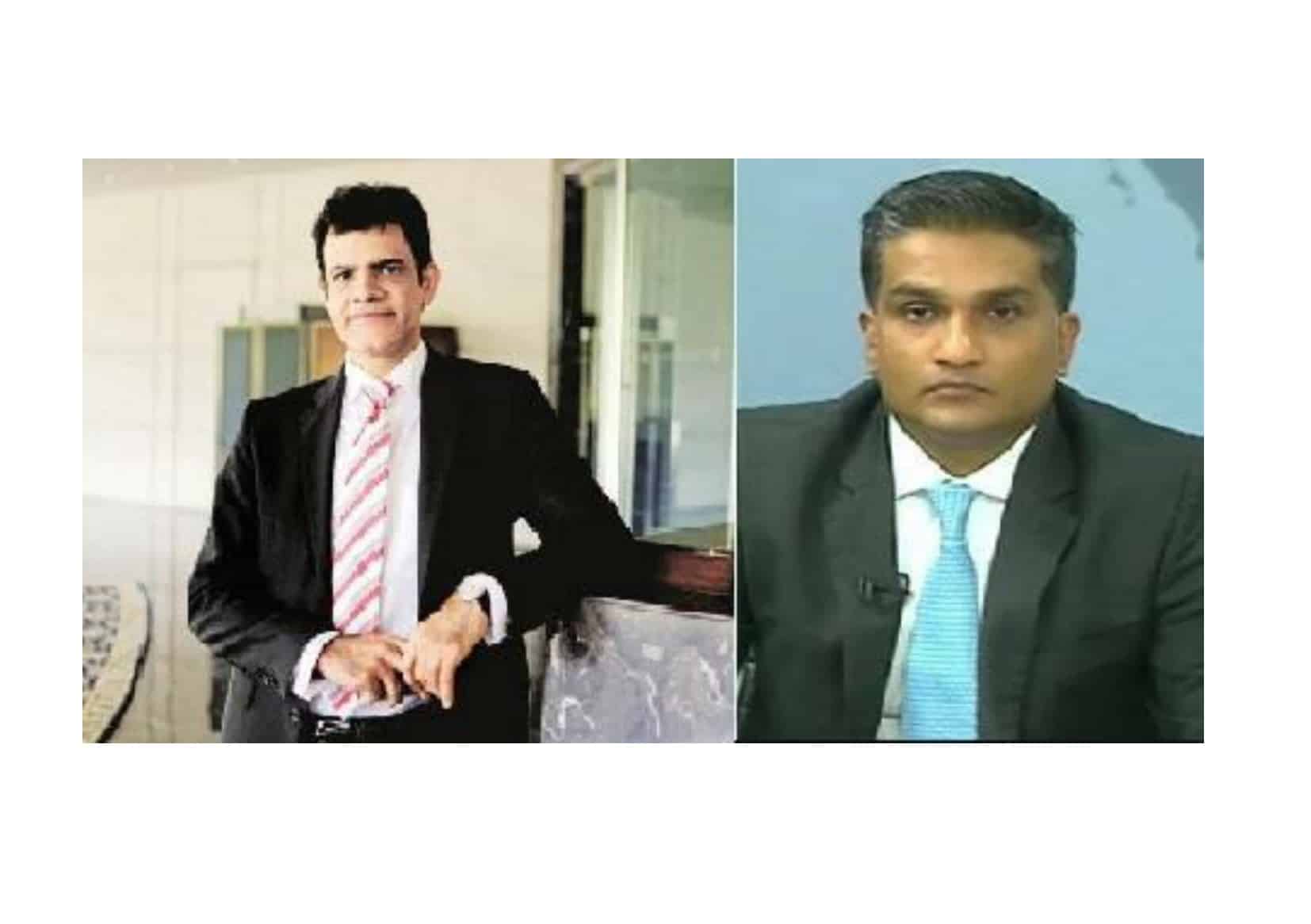 MUMBAI and SINGAPORE, January 9, 2017 /PRNewswire/ —
Key Leadership Changes in Country's Pre-Eminent IPC in Line With Future Growth Plans
Anuj Puri, Chairman & Country Head of JLL India, today announced his decision to leave the Firm, simultaneously confirming that Ramesh Nair will take over as CEO and Country Head. Mr. Puri will move on from 28 February 2017, and Ramesh Nair assumes his new role on 1 March 2017. He will report to JLL's Asia Pacific CEO Anthony Couse.
Anuj Puri joined JLL in 2007 when his company Trammell Crow Meghraj (TCM) merged with the Indian arm of global real estate firm JLL. This formidable partnership gave rise to the largest real estate services company on the Indian subcontinent.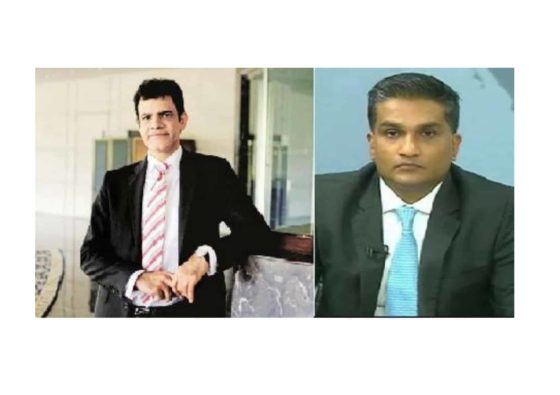 "It's been an incredible 10 years at JLL, but now is the time to step back and reflect before moving in a new direction," says Anuj Puri. "The company has great leaders who are now at their prime, and it is to such a leader that I pass on the baton. Ramesh Nair has, over the years, taken everything he undertook from strength to strength and has earned his laurels many times over. I've worked closely with him for many years, and am confident that he is perfectly placed to spearhead JLL and take it to several new levels."
Ramesh Nair's leadership potential and track-record for business success is well-documented at JLL India. He has a strong reputation for leading teams across the Firm's various business lines, and for his focus on business growth and the advancement the team members that drive it. A long-term thinker, he has amply demonstrated his capabilities for talent development, strategy and amplification of the Firm's core values. He has managed some of the largest P/Ls within JLL India, and has extensive experience in leading teams, change management and servicing domestic and multinational owners, occupiers and investors across multiple asset classes and geographies.
"It's an absolute honour to be taking over as head of JLL's India business," says Ramesh Nair. "I've had a fascinating journey with the Firm over the past 17 years, and would like to thank Anuj, as well as the regional and India leadership teams for their support and confidence in me to lead JLL, in this exciting phase in India's economic growth and development. Anuj is a legendary figure within Indian and global real estate, and filling his shoes will certainly be a big task. However, I look forward to working more closely with our clients and teams to produce outstanding outcomes and drive growth to the next level."
As CEO and Country Head, Ramesh will be responsible for overall direction, strategy and growth of JLL's India business. He joined JLL in 1999, has risen swiftly through the leadership ranks and has been a member of the India Leadership Council since its inception in 2008. In 2013, he was promoted to the role of Chief Operating Officer, India and became an International Director in 2014.
"Anuj Puri has been a great asset to JLL over the past 10 years, and has imparted a distinct identity to the Firm due to his large industry stature and contributions. On behalf of the regional and India team, I thank him sincerely for his immense contribution," says Anthony Couse. "We are fortunate to have a great depth of talent among our India leadership – and an eminently qualified successor in Ramesh Nair, who has been hand-picked and endorsed by Anuj and the regional leadership. Ramesh is known for his persistence, drive, resilience, and energy which he brings to the Firm. I look forward to working with Ramesh closely – and to seeing him put into action exciting new growth plans for our India business, which is almost INR 3000 crore in size."
Anuj Puri Quits JLL, Ramesh Nair to Lead India Business