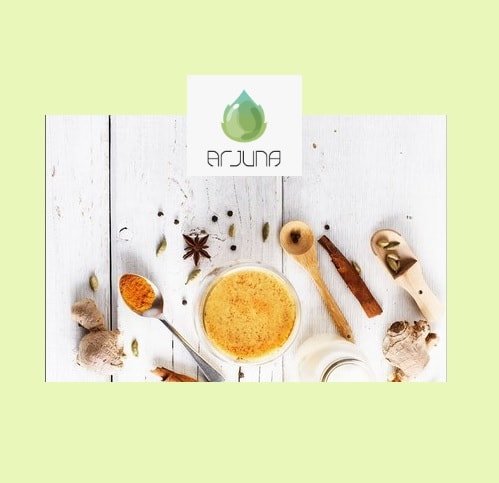 KERALA, India, April 5, 2017 /PRNewswire/ —
Herbagut, Ensures a Healthy Gut, Naturally
Arjuna Natural Extracts Ltd. has been granted official recognition from the Belgian government to market its proprietary herbal blend for overall wellness, branded "Herbagut", in Belgium. This notification is applied in conjunction with the name of Arjuna Natural Extracts Ltd., but can be used by Arjuna's customers as a reference.
A pure selection of traditional Indian herbal ingredients are extracted and formulated according to an ancient Indian recipe and applied to a reliable, traceable, clean-label formulation. The blend consists of 14 herbal extracts, all approved as non-Novel Food by the European Commission, and accepted for use in food supplements. Key botanical ingredients in the formulation are curcumin, ginger, and pepper, along with other Ayurvedic ingredients. These well-known medicinal herbs help allow for the use of several claims, such as for digestive health .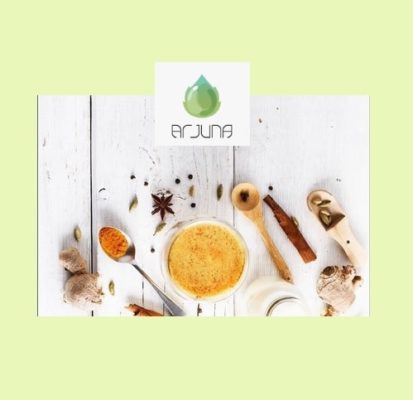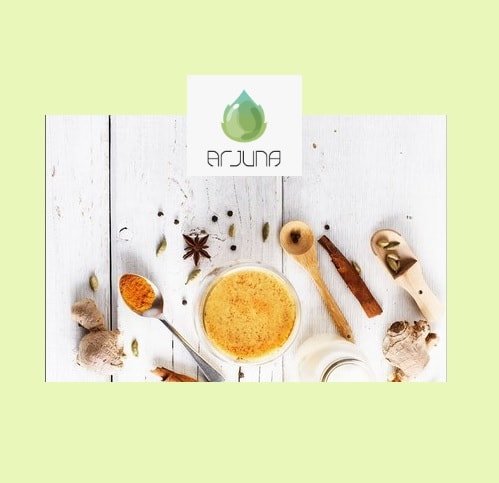 Herbagut, a popular and leading brand in EU for more than 10 years, is based on an all-natural extract blend formulated by a well-known Indian traditional medical practitioner. It has been in use for gut health and general well-being for decades.
"The recognition by Belgium Food & Safety authorities means acceptance throughout the EU," explains Benny Antony, PhD, Joint Managing Director for Arjuna. "It's also a natural step in our strategy to lead the market in Indian herbal ingredients – not only regionally but also in the EU market."
Arjuna Natural opened an office in Brussels last year to better, and more quickly, help serve its customers. "We have a comprehensive understanding of the complex European food regulation," adds Antony. "This places us in an excellent position to offer our European customers complete commercial, technical, and regulatory support."
Herbagut is safe to use in food supplements and can offer a range of health benefits including: improving gut microflora, mitigating constipation, relieving heartburn, and other digestive health issues.
A clinical study with Herbagut shows that it helps regular and easy bowel movement, significantly reduces straining during bowel evacuation and improves overall bowel health and wellbeing.
Arjuna's production processes and products meet market-specific regulations worldwide. A GMP-certified, SAP-driven company, Arjuna has achieved international certifications including ISO22000, Kosher and Halal. Arjuna continues to engage in research and development, with continuing scientific validation of its novel product line through advanced clinical studies.
Arjuna's Herbagut, approved by Belgium Government