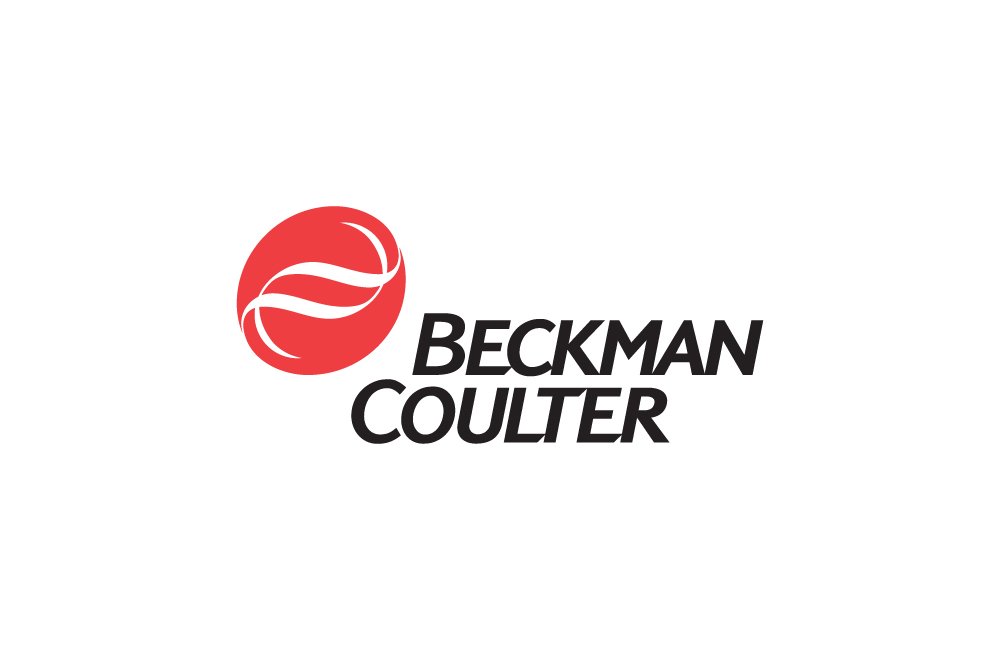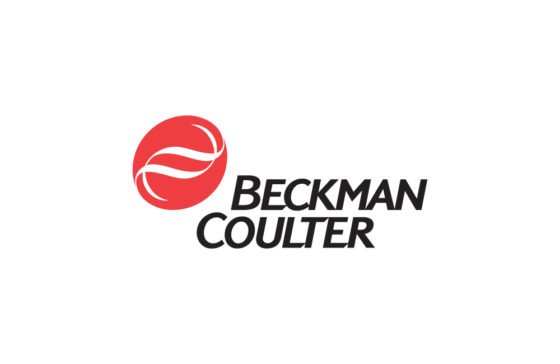 Mumbai, Maharashtra, India: Beckman Coulter India is pleased to announce the launch of the DxH500Hematology Analyzer designed for low – to medium-volume hematology workloads and to promote rapid specimen turnaround in medium-sized clinics. The new system is able to provide a complete blood count (CBC) plus five-part differential from as little as 12 μL of whole blood or 20 μL for pre-dilute analysis. This makes the DxH500 ideal for laboratories serving pediatric and geriatric patients, from whom sample taking can be difficult. The analyzer provides speed; compactness and ruggedness―a must for low- to medium-volume laboratories seeking cost-effective high-end results. The DxH500 analyzer inherits the benefits of the latest technological innovations that are a hallmark of Beckman Coulter's line of DxH Hematology solutions incorporating Beckman Coulter's multidimensional, high-definition flow cytometric technology.
"Beckman Coulter has met the challenges, by once again reinventing an analyzer of this category with unmatched performance, value and consistency of results," said Ganesh Ramaswamy, Senior Vice president, High Growth Markets at Beckman Coulter Diagnostics. "This compact table-top hematology analyzer combines testing, reporting capabilities and promises high levels of results that are the hallmark of our high-end diagnostic products despite being a fraction of the cost".
Giridhar Baliga, Managing Director, Beckman Coulter Diagnostics, South Asia said "This exciting innovation will help address the needs of low-to medium-volume laboratories & also Tier 2 and Tier 3 towns where uncompromised quality of results can now be ensured even though the capital investment is less than one fifth that of a typical high-throughput five-part system."
Giridhar Baliga reinforced how the analyzer is radically different from traditional analyzers and how the new analyzer – that weighs just about 11 kg – will be the next game-changer in hematology for the hitherto untapped market. The analyzer is encrypted with a specially designed power supply, making it highly portable hematology analyzer that could also run optionally on a battery.
The exceptional features of the DXH500 like compactness, robust quality, and low sample volume requirement and its high up-time make it one of the most appealing offers in its class. The DxH500 analyzer has been launched with a full range of controls and calibrators. The product is now available with Beckman Coulter & for more information on DxH500 visit www.beckmancoulter.com
Beckman Coulter Diagnostics Launches Compact DxH500 Hematology Analyzer