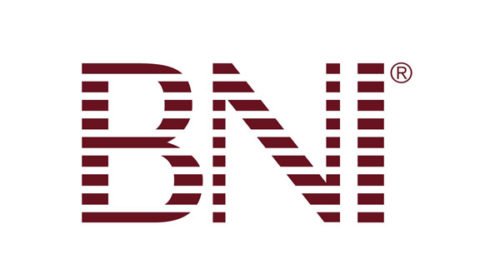 US-based BNI, World's largest and most successful business networking organization widens its reach across the country, through its participation in Master Franchise Show 2017, taking place in New Delhi on June 24 & 25. Present across 71 countries worldwide, Business Network International (BNI) aims at spreading roots to various states and regions across India, thereby fostering the growth of entrepreneurship and business through networking. BNI opens doors for the more than 40 cities across India to open Regional Franchise as well as Sub Franchises.
BNI India was launched in November 2004. Since then it has grown into a formidable organization of over 14,800 members with 321 chapters spread across 31 cities in the country. Growing at 30% every year, the BNI India aims at proliferating through its Regional and Sub franchises to over 70 cities across the states like J&K, Punjab, Rajasthan, Uttarakhand, Haryana, Himachal Pradesh, Uttar Pradesh, Maharashtra, Karnataka, West Bengal and North East.
Mahesh 'Mac' Srinivasan, President APAC, National Director BNI India, BNI Singapore & BNI Sri Lanka says, "I am very positive about BNI's growth in India. Our members have seen exponential growth in their business by leveraging the BNI referral system. Just last year, members of BNI India recorded a business worth over 5,000 crores through this unique referral system and are able to expand their business across the world into the 71 countries where we have operations. There is tremendous scope for business growth across various states and tier 2, 3, 4 cities in India and entrepreneurs could harness the potential through BNI's robust networking model."
Highlights of the BNI India success story in the last one year
31% growth in membership
66% growth in business referred for members
Rs. 5,000 crores of revenue generated in 2016
Rapid expansion across India including tier 2, 3, 4 cities and empowering entrepreneurs.
BNI India encourages the Make in India initiative and provides extensive support to their member entrepreneurs in leveraging the global BNI network to export their products and services.
BNI is a global franchised networking organization with over 220,000 members in 8026 chapters worldwide. It is the world's largest referral organization for small and medium scale entrepreneurs and helps members grow their business through a structured professional referral program. The BNI Network globally generated over $11.2 billion in revenue for its members last year.
BNI India is looking to change the way India does business! The BNI team can be reached at stall no. 15B  in the upcoming Master Franchise Show in New Delhi on 24 – 25th June.
BNI India Spreads its Wings to Over Seventy Cities