Telecom network operator BSNL plans to invest Rs 2,000 crore for upgrading its network.
Telecommunications and IT Minister Ravi Shankar Prasad said: "The company has plans to invest Rs 2,000 crore for the upgradation of its network which includes adding another 21,000 BTS. The addition would include 13,000 BTS for its 3G services," he said.
The investment plan is part of the government's initiative to modernize the public telecom operator so as to make it relevant in the competitive environment which telecom sector is facing now.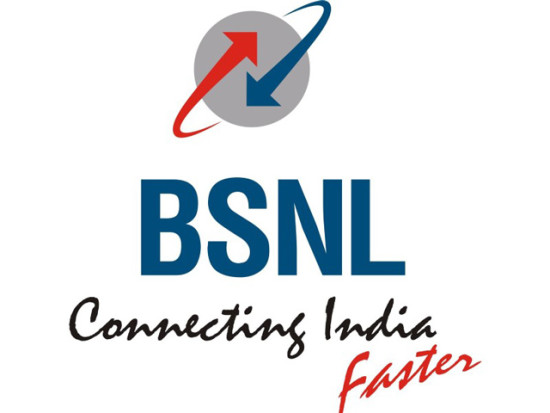 He dedicated 1000th Wi-Fi hot spot to the nation with the operationaliation of the facility at Mata Vaishno Devi Shrine in Jammu and Kashmir.
In a bid to tap new sources of revenue, the government also introduced a plan to deploy public Wi-Fi hotspots across the country covering all religious, tourist and important locations in the country. It proposes to set up 2,500 hotspots across India in the first phase of the plan.
A slew of initiatives which include free night calling from its fixed landline to any other service providers' network, free incoming calls while roaming and upgraded minimum speed of broadband from 512 kbps to 2mbps have been taken by the company to regain its financial health.
As a part of upgrading and expanding both mobile as well as fixed telephone network, approximately 660 telephone exchanges have already been upgraded to NGN (Next Generation Network) from PSTN (public switched telephone network) exchanges.
The minister gave go ahead to the NGN technology designed and manufactured locally by centre for development of telematics.
Ravi Shankar Prasad also inaugurated several value added services (VAS) on NGN and a new innovative services called fixed mobile telephony (FMT) which enables customers to make and take calls while moving.
Taking a tough stand on call drops, Ravi Shankar Prasad he will go around Delhi to take stock of the telecom services. He will take Telecom Secretary J.S.Deepak and state-run telecom service provider BSNL's chairman-cum-managing director Anupam Shrivastava with him to monitor the situation of call drops.
During the last test drive, conducted to improve call quality and reduce call drops, by the sector regulator, Telecom Regulatory Authority of India (TRAI), between December 2015-January 2016, most of the telecom service providers (TSPs) did not meet the prescribed benchmark.
BSNL plans Rs.2,000 Cr investment to upgrade network