Ashwin Reddy, Managing Director, Aparna Enterprises Limited on key expectations of the building materials and allied industries from the budget.
Despite the current challenges, the building material industry is one of the few who are on a faster recovery trajectory and in fact the sector poised to witness 5% to 10% growth in 2022. However, for this growth to become a reality, calls for greater efforts from the government in the upcoming budget.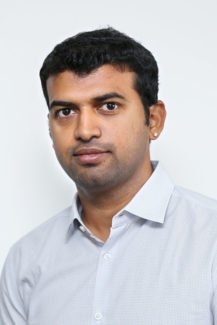 Union Budget should focus on fastening infrastructural development and infusing more capital into this segment. Government should introduce policies like single window clearance, uniform taxation, structured interest rates and quick implementation of schemes announced under "Atmanirbhar Bharat" programme. This will improve the overall ease of doing business in the segment and open up new avenues of opportunities for the industry.
The budget should also look at introducing new financing channels both from regular banking routes, NBFCs and private equity. Financing alternatives should be made available for all tenures – short, medium and long term. Additionally, reduction in income tax rates will increase consumer spending potential and this in turn can improve the growth prospects of the industry.