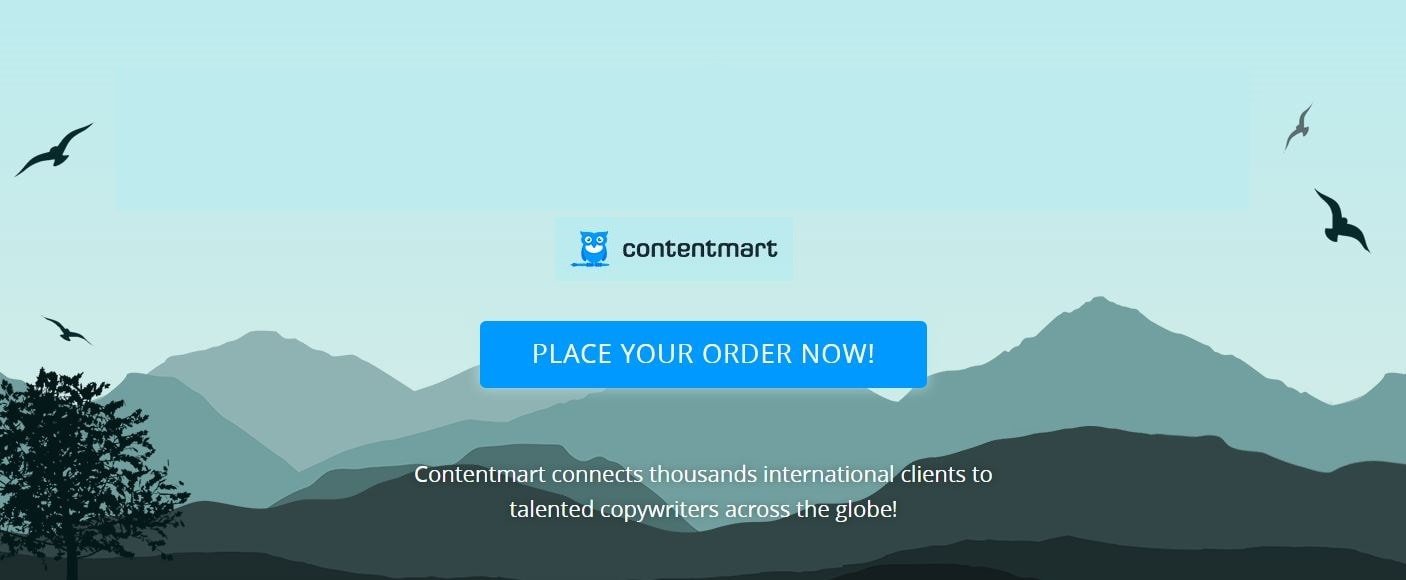 New Delhi, Delhi, India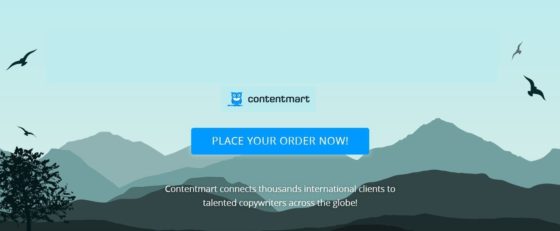 'Audio Transcription Service' – a recent debut on our leading content marketplace. Since our inception as a successful platform (a digital content marketplace) we have constantly worked towards a goal, to offer a marketplace that delivers high-quality content to our clients without much of an effort.
"Since the start, our online content portal has been a one-stop – solution for over 50,000 client and 50,000 writing and editing professionals. Our years of business experience with both domestic and international clients enables us to understand their requirements swiftly. Noticing the growth path of transcription business, we have taken the initiative to serve its requirement, with a qualified supply" said, Vikas Trivedi, Business Head.
Audio transcription services are beneficial for both parties involved in the marketplace. Especially, for our writers, by just following a simple process, they can add transcription skill to their existing profile. To start with, they need to login their existing Contentmart profile and select the checkbox 'I'm Transcriptor'. Following this, passing a skill-test to verify transcription skills.
This test needs to be completed within the given time limit. It has an Mp3 audio file that needs to be downloaded and based on this audio, the writer has to transcript the audio into a written content. Once it's done the answer copy is to be pasted back in the stated area. After submitting the result, based on the accuracy, you pass the test and become a verified transcriptor.
These services are beneficial for both the end users (client & freelance writers). Like, for clients, it is highly time saving process. They get high-quality transcripts that are delivered on time and that too at an affordable price. Whereas, for freelance writers, transcription projects come with high-income. They get a leverage of regular orders and timely payments.
"To meet the growing demand for such services and to offer maximum benefits to our freelance writers,  we have come up with these services in various domains. This is just the initial phase, which will be followed by the introduction of more enhanced features, to constantly improve our offerings. We encourage our registered writers and welcome wordsmiths from around the globe, to become an audio transcriptor on our platform and accelerate their career success with us" said, Vikas.
ContentMart Launched Freelance Audio Transcription