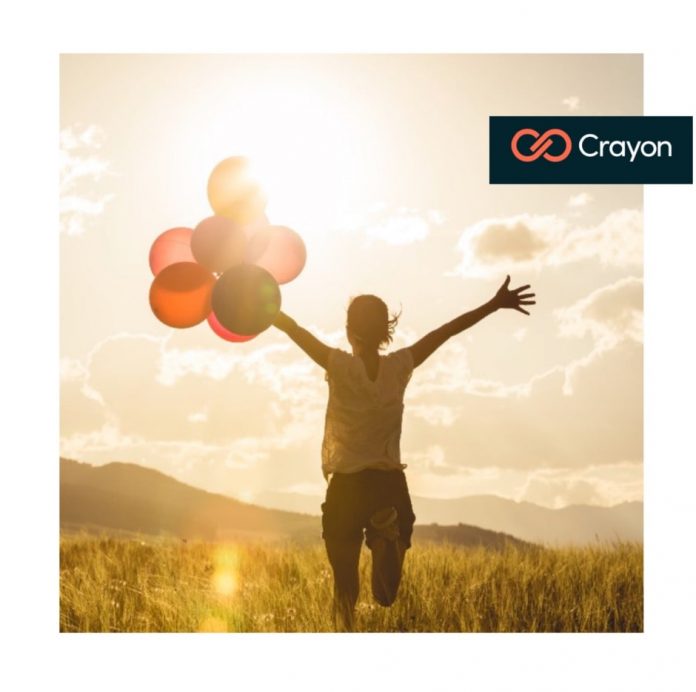 The best way to be assured about any security process or solution is to test it in a simulated situation, i.e. to do a safety drill. A mock crisis can help to evaluate if the organization is well prepared to face a real one. In cybersecurity practices too, such tests can audit the incident detection & response plan of the company. Nobody, after all, wants to face a real-life cybersecurity incident. To address this, companies can run a mock drill where a team of experts can act as 'bad players' and try to breach the organization's network. During the drill, the appointed team or person will try to break-in into the organization's cybersecurity infrastructure. This activity will reveal the weak spots and loopholes and understand where the IT team needs to work and where policies need adjustment. This can be done with the help of the in-house IT staff within the prescribed boundaries. However, at times an outside specialist can be better at doing this job.
The tabletop exercise is also an easy method to employ, where participants are given the basic knowledge of how they must act in a hypothetical situation. Also, employees must be made aware of different threat vectors that they may come across, like phishing and spear-phishing attempts. At times, people unknowingly click on unsuspecting emails letting malicious software get into their machines. In a drill, a mock phishing email can be sent with an attachment or link that goes to a mock login page, which will show how many people not only click on dubious links but also insert their credentials. These drills have to be conducted without prior warning so that the recipients won't be on guard. Other than that, running a mock denial-of-service (DoS) attack will show how quickly the IT team notices that something unusual is happening.
By detecting and responding to simulated cybersecurity incidents, companies are only going to learn what works best and what opportunities exist to improve their security practices, before the actual crisis takes place.
About The Author
Vikas Bhonsale is the CEO (Chief Executive Officer) of Crayon Software Esperts India Pvt. Ltd. He has been associated with Crayon since the past 6 years and holds more than 19 years of extensive experience in sales, marketing, business development and client relationship management.
About Crayon
Crayon Group operates in 35 countries, including India. The company is headquartered in Oslo, Norway, and employs more than 1800 professionals – across 50 offices, globally. Crayon is customer-first and vendor-agnostic IT consultancy. The company helps clients select best solutions for their business needs and budget to thrive and innovate with software, cloud, data, and AI. They are specialists in software asset management, software licencing and experts in software asset lifecycle management for our customers.
https://www.crayon.com
Cyber Security Drills Can Save the Organization from Actual Crisis