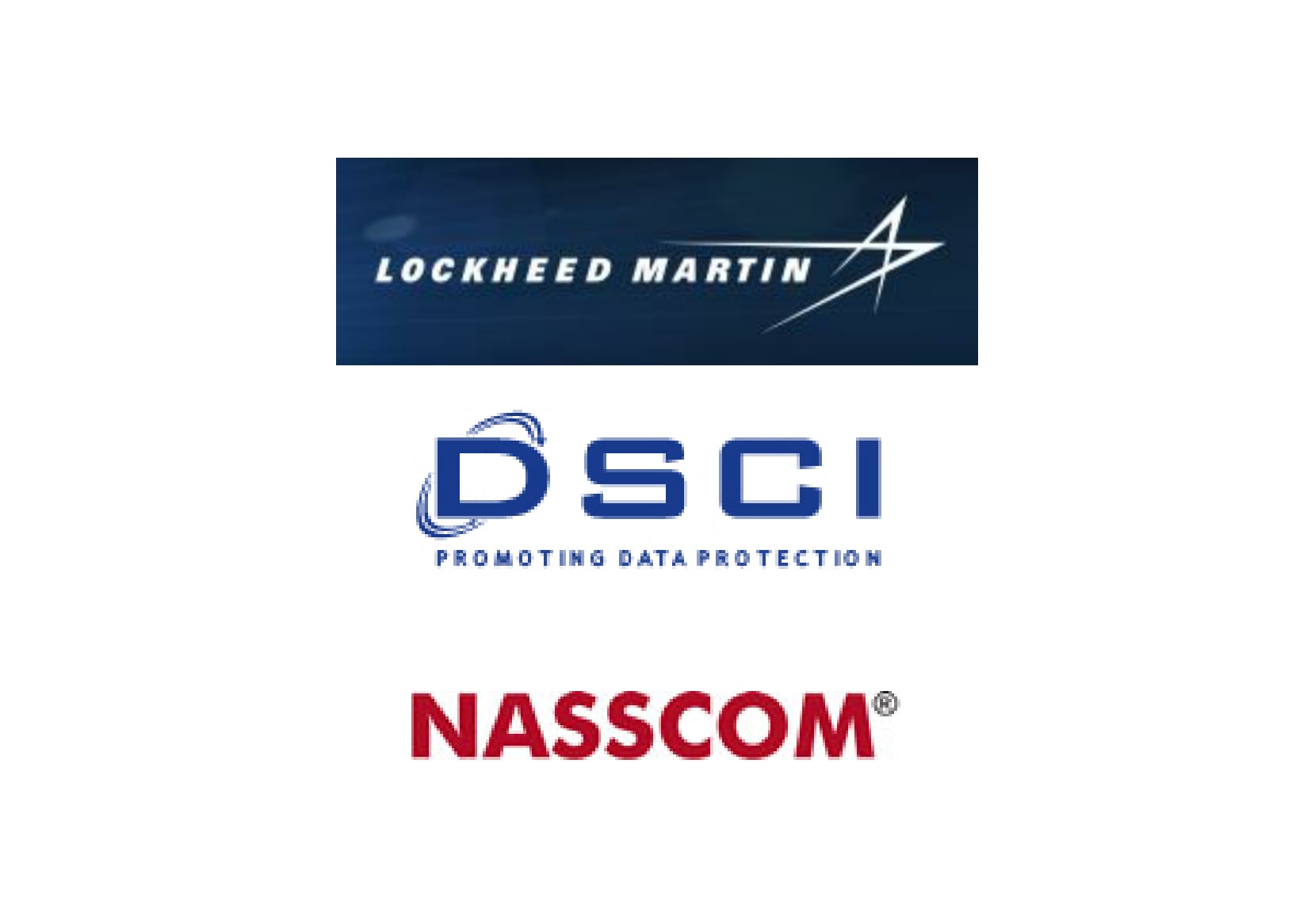 New Delhi, Delhi, India/Businesswire India//– With the objective of contributing to the safe and secure digitization of small and medium businesses (SMBs), the Data Security Council of India (DSCI) and Lockheed Martin (LM) have launched CyberAware, an online portal with interactive content on Cyber Security for the consumption of SMBs and Vocational Training Institutes.
The new platform includes computer based training modules on cyber threats and Internet security awareness, cyber security games, and videos that showcase real life IT and cyber security scenarios for Industrial Training Institutes. The portal is part of a joint DSCI-Lockheed Martin initiative to increase cyber security awareness of small and medium businesses, vocational training institutes and their workforce. The goal is to create more cyber security aware cultures within their organisations.
The portal and its content were unveiled during the NASSCOM-DSCI Annual Information Security Summit (AISS) 2016 where DSCI and Lockheed Martin shared highlights and key landmarks achieved during the program's implementation.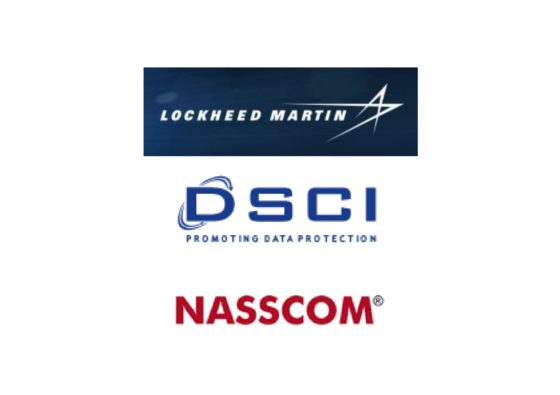 Speaking on the occasion, Rama Vedashree, CEO, DSCI said, "CyberAware is an educational portal, a key pillar to the DSCI-Lockheed Martin joint awareness program and an effort to empower the workforce of SMBs and Industrial Training Institutes for a safe and secure online presence. The response received by stakeholders has been heartening. We now look forward to scaling it up to pan-India level and intend to disseminate the rich content to all those who are focusing on digitization in a big way."
Phil Shaw, chief executive, Lockheed Martin India, added, "The Lockheed Martin and DSCI partnership has reached a strategic milestone. CyberAware could be extremely beneficial in heightening cybersecurity awareness for small and medium-sized businesses.The time is ripe for a national-focused cyber awareness effort and cybersecurity education platform."
Speaking at the Annual Information Security Summit, Dr. Robie I. Samanta Roy, vice president of Technology Strategy and Innovation, Lockheed Martin added: "Online safety and security is vital to the growth of small and medium-sized businesses in India. As the threat landscape changes, cyber security cannot be viewed as an afterthought, but must be built into enterprise digital systems from the outset to ensure optimal information protection. CyberAware can help educate businesses on functioning in an ever-evolving digital landscape."
AISS is DSCI's largest annual conference. This was the 11th edition of this summit and was the largest industry conference focusing on cyber security. The event was hosted on December 14 and 15 at Hotel Leela Ambience, Gurgaon.
CyberAware: an Online Cyber Security Education Portal