To give an equal opportunity to all interested players, Doordarshan has decided to call for bids through a transparent policy called the Swiss challenge method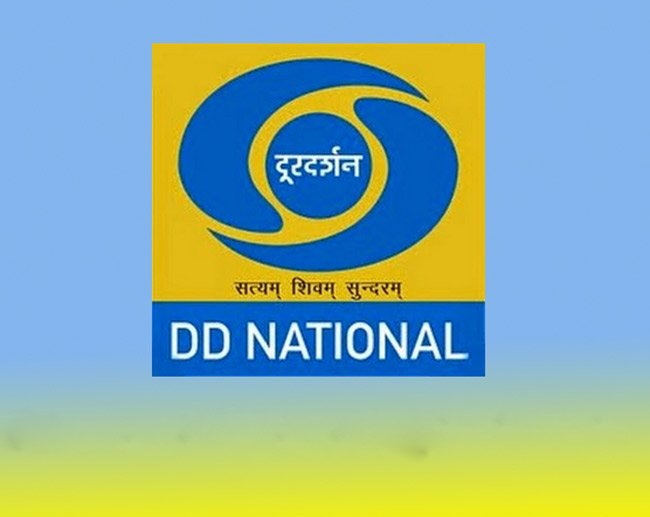 Doordarshan has invited proposals for children's entertainment shows to be telecast in the time slot of 3-4 pm on DD National.
The proposals will be invited through the 'Swiss challenge method' to encourage transparency and to give an equal chance to all with a commitment to provide good entertainment programmes for children.
Bids will be called for slots in the kids' entertainment genre for DD National from interested production houses through a 'request for proposal' notified on the Doordarshan website.
According to the Swiss Challenge method, Doordarshan will invite bidders to produce programmes for children for a tenure of two years. The slots will be from 3-4 pm, Monday to Saturday.
The reserve price is Rs 2 crore for the first year and Rs 2.75 crore for the second year. Advertising inventory available for the bidders in a 60-minute time slot will be of five minutes. The last day to submit the bid is June 30 2016.
The Swiss challenge method is a new process of giving contracts. Any person with credentials can submit a development proposal to the government. That proposal will be made online and a second person can give suggestions to improve and beat that proposal. In case the original proposer is not able to match the more attractive and competing counter proposal, the project will be awarded to the challenging bidder. In 2009, the Supreme Court approved the method for the award of contracts.
Last month, Doordarshan introduced a new policy of selling slots to producers in the general entertainment genre to revamp content and marketing on its national and regional channels.
DD invites bids for kids' entertainment programme