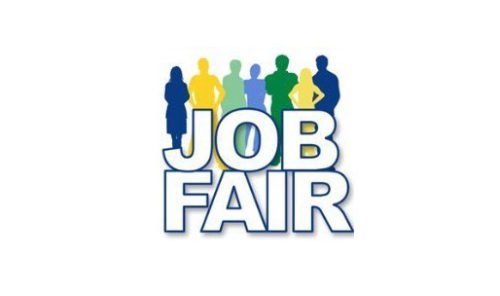 Delhi Employment Minister Gopal Rai launched an online 'Job Fair Portal', through which job seekers can register themselves for private jobs.
Noting that in the last job fair, thousands lined up for 50 to 60 jobs, he said: "From now on, companies will first shortlist candidates through the portal and only the selected ones will have to appear for the job fair."
Jobs seekers can access the portal at degs.org.in/jobfair or can access it at employment section of the Delhi government website.
Interested persons have to first register themselves by clicking on 'Registration' option under 'Job Seekers' tab in the portal and can then find out the vacancies. Similarly, companies have to register by clicking on the 'Employer Login' tab.
Rai said that the government will write to private companies asking them to enroll in the portal, adding that they're confident that the portal will make things more systematic and easier.
He also said that the government will hold a job fair between July 11 and 15 in Shahdara in east Delhi and candidates will be shortlisted through the Job Fair Portal.
Rai said the idea for the portal took shape after the last job fair in which they were not able to manage the high turn out.
Delhi Govt. launches online 'Job Fair Portal'