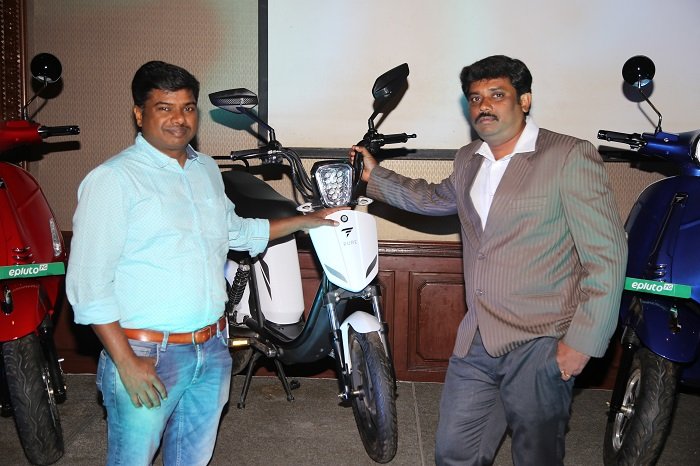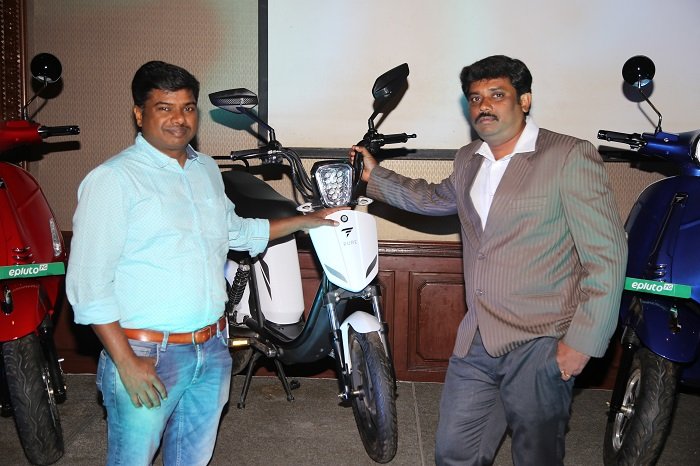 Chennai, Tamil Nadu, February 22, 2020: Recognizing the colossal need to make commute cleaner and sustainable, Tirupur based automobile company 'CK Motors' is all set to unveil its electric scooters and electric bicycles in India.
CK Motors is the Joint Manufacturing Partner of 'Pure EV', which has been incubated out of IIT-Hyderabad. Pure EV currently has its manufacturing facilities at Hyderabad and CK Motors is setting up full-fledged manufacturing unit operational at Coimbatore in a couple of months.
Strongly believing in the principles of modern technology, Pure EV Electric Two wheelers are fitted with duly patented Lithium-ion battery, designed in IIT-H for superior quality and a user-friendly experience.

CK Motors aims to take a major leap forward in power assisted riding with an exciting range of product line. Their current offerings include wide range of products listed below with comfortable and steady riding experience.

E Bicycles with range 50 Km/Charge:- Model – Egnite and Etron plus
Electric Moped ,Speed 35 km/hr with range 60 km/charge :- Model – Etrance
E Scooter ,Speed 35 km/hr with range 85 km/charge :- Model – E Pluto
Electric Scooter, Speed 65 km/hr with range 116 Km/Charge :- Model – E Pluto(7G)