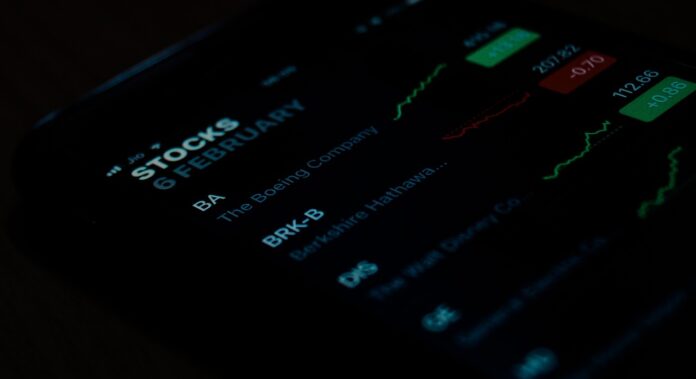 Know the Difference between Demat Account & Demat Holdings Online in India
Mumbai, 7th September, 2020: A Demat account also says dematerialized account It provides the facility of holding shares and securities in electronic format. At the time of online trading, shares are brought and held in the Demat account, thus facilitating easy trade with the users.
A Demat account works in all investments like in shares, government securities, exchange-traded funds, and also in mutual funds in one place.
Dematerialization is the process of converting the Physical share certificate into electronic form, It is easier and we can handle or maintain anywhere through-out the world.
An investor who wants to trade online needs to open a Demat with depositary participants
The main purpose of dematerialization is to eliminate the need for the investor to hold physical share certificates and facilitating a seamless tracking and monitoring of holding.
In India Free, Demat account services are provided by depositories like NSDL( National Securities Depositary limited) and CDSL(Central Depository Service Limited) through intermediaries /depositary participants /stockbroker.
The charges of the Demat account is varied as per the volume held in the account and term and conditions laid by the depositary and the stockbroker.
You can check the website of any depositories to get a list of Depository Participants (DPs) with whom you can open a Demat account. The choice of DPs should ideally depend on its annual charges.
If you have a more than one Demat account but not with the same DP so one PAN card can be linked to multiple Demat and Trading Account.
Demat account details
Once your Demat account is opened, make sure you can get the following details.
Demat account number: It is known as 'beneficiary ID ' if under CDSL.
DP I'd: The ID is given to the depository participants this ID makes a part of your Demat account number.
You will receive a unique login ID and password for your Demat and trading account for online access.
Demat and Trading Accounts
Some-time people are confused between the Demat and trading accounts. They are not the same. A Demat account contains all the details of the shares and other securities in your name. To purchase a d sell shares, you need to open a trading account. Many banks and brokers offer a trading account with an account with online trading facilities, which makes it easier for an ordinary investor to participate in the stock market.
Charges of Demat accounts
For Individual, many charges Rs650+ GST as processing charges for all in one account, but currently there are no charges for A/c opening.
Demat holding
In simple terms, shares held by clients as clear balances in their beneficiary Demat account are known as Demat holding or DP holding.
The equity shares which are bought and sold on the exchange are held and traded Dematerialized form. The shares are not stored are traded in the physical or material form but are held in the Dematerialized form or non-material form. To store the shares in the electronic format, a person needs to open a Demat account with a depository participant. The depositary participants generally are banks or stockbrokers.
Tradebull's unique feature of 6 step DIY for opening online account is seamless and self-guiding. Now no need to go through a huge pile of papers or waiting for documents to arrive. It help you go live in very short time so that you can start investing now. To open an DEMAT account visit our website www.tradebulls.in