Mumbai:
– Dilip Buildcon bags INR 545.40 crores contract from MORTH
– The project will be an eight lane cable-stayed bridge across Zuari river in Goa
– With this project, the company expands its base to 12 states in India
Dilip Buildcon Limited (DBL) one of the leading private sector road focused, Engineering Procurement Construction (EPC) in India, has bagged a contract worth INR 545.40 crores from MORTH (Ministry of Road Transport and Highways), Government of India. The order is to build a 640 meter long, eight lane, cable stayed bridge, across the Zuari River in Goa.
Dilip Buildcon has joined hands with a Ukrainian based company, Mostobudivelnyi Zahin Limited (MBZ) with a 70% and 30% stake respectively, to construct the cable bridge. MBZ has plenteous experience in construction of cable suspension bridges and will be the technical partner to Dilip Buildcon Limited for this project.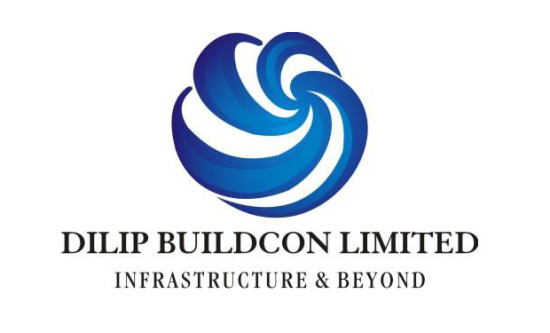 Mr. Devendra Jain, Executive Director & Chief Executive Officer, Dilip Buildcon Ltd. said, "This is our first project in Goa and we are extremely glad to have bagged this prestigious project and hope that we are able to complete the project before time. We have won a phase of the entire road project at INR 545.40 crores from MORTH. With this, we are now present in 12 states across India."
On Jan 2, 2016, The Union Surface Transport Minister Nitin Gadkari, laid the foundation stone of the project. The estimated cost of the 1.084 km long project is INR 676.19 cr and a completion period of 36 months. There are around 4 to 5 cable suspension bridges built on a large scale in India and this would be the second largest cable bridge lengthwise in the country after Vidyasagar Setu in Kolkata.
Dilip Buildcon to Build India's Second Longest Cable Bridge in Goa