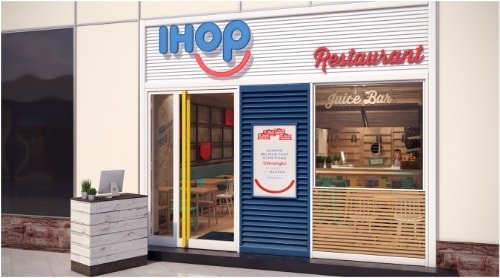 New Franchise Agreement for 20 Restaurants in 10 Years Continues Three Years of Record International Growth
GLENDALE, California, Dec. 8, 2016 /PRNewswire/ — DineEquity, Inc., (NYSE: DIN) one of the world's largest full service restaurant companies and the franchisor of two category leading brands, Applebee's® Grill and Bar and IHOP® restaurants, today announced plans to enter India, the nineteenth country for the company. DineEquity signed a multi-unit franchise agreement with Kwal's Catering Private Ltd., a subsidiary of Kwal's Group, to bring IHOP, the world-famous breakfast chain and the leader in family dining, to the country with the first location scheduled to open in Cyber Hub, Gurgaon in early 2017. An additional 19 locations are planned in multiple states of Northern and Southern India over the next decade.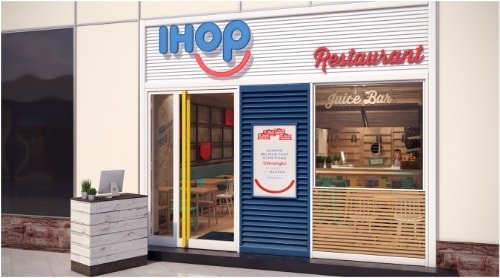 The addition of 20 IHOP restaurants in India is expected to generate at least one thousand jobs. The local economy will also benefit from the initial construction and ongoing purchase of goods and services, most of which will be sourced locally.
"We are excited to bring our IHOP brand to India with its vibrant, growing economy," said Daniel del Olmo, president, international, DineEquity, Inc. "Together with our new franchisee, Kwal's Catering Private Ltd., we have a terrific opportunity to introduce a brand that for 58 years has been spreading happiness. We're confident that IHOP's unparalleled breakfast experience any time of day, including our world famous pancakes, as well as our great American lunch and dinner entrees and warm hospitality will be embraced by our Indian guests as enthusiastically as it has been in our more than 1,700 locations in 11 countries."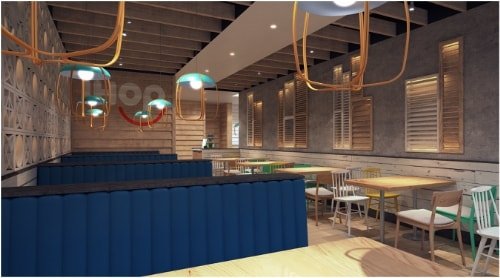 The menu for India will feature dishes that have been customized to meet the dietary preferences of the country, such as egg-free pancakes, as well as locally inspired vegetarian dishes, both to delight guests and to creatively utilize regional produce, spices and other local ingredients, a practice which is part of IHOP's appeal wherever it does business.
Sameer Lamba, managing director of Kwal's Group, said, "From the first time I experienced the delicious food and atmosphere at IHOP, I felt that this was a concept that belonged in India. That belief was only strengthened with each visit to an IHOP, where the quality and friendliness met the same high standard, wherever it was located. I am committed to bringing that same consistent, great IHOP experience to guests in many locations in India, and I am honored and grateful that IHOP has selected my company to do so."

In 2014 DineEquity consolidated the Applebee's and IHOP international brand teams into one business unit and created a new strategic plan based on robust consumer insights and franchisee feedback. As a result, the company implemented a 360-degree brand evolution resulting in the implementation of new brand positioning, marketing, food and beverage choices, plate presentation, restaurant design and an improved service culture, all of which have been embraced by franchisees.
Since 2014, 72 new international restaurants have opened, and eight planned additional openings will take place in 2016, resulting in the third consecutive year of record international growth. In addition to 80 newly opened and planned international openings, DineEquity has tripled the international development pipeline to over 200 restaurant commitments. International growth has been largely focused on three key regions: Latin America, the Middle East and Asia Pacific, increasing the number of restaurants in existing markets while entering new ones.
About Kwal's Group
A company with over six decades of proven knowledge and experience, Kwal's Group is India's premium food service company involved in operating and managing food courts for office complexes and all large malls. Kwal's Group currently has 26 food courts in operation and over 50 signed food courts due to open in a span of 6-8 months. Kwal's Group has partnered with several major QSR brands on a Pan Indian basis in addition to having a large catering infrastructure in New Delhi/NCR, Chandigarh, Lucknow, and Pathankot.
DineEquity, Inc. Brings IHOP® Restaurants To India