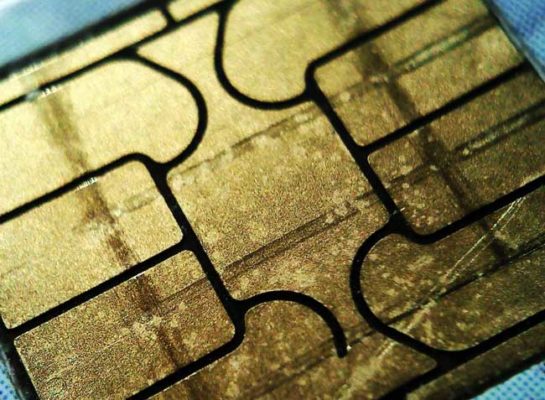 Foreign tourists traveling to India on e-tourist visa are likely to get BSNL SIM card on arrival, starting September end. The SIM card will be preloaded with talktime, welcome kit and would also have important information to make the tourists' stay in India safe and comfortable.
The Home Ministry has given the nod for foreign travelers arriving on e-tourist visa in India to get a SIM card on arrival. This could begin by September-end, with state-run BSNL taking on the responsibility. "We had a number of meetings with the Home Ministry with regard to providing SIM card to foreigner tourists when they land in India. The ministry has finally agreed to our proposal. Now, it will take some time to start the facility," Union Tourism Minister Mahesh Sharma said. The move is aimed at projecting India as a global tourist destination among foreign travelers as well as addressing the security concerns by equipping the tourists with mobile phones to make calls in case of any distress, an official said.
Foreign tourists face problems while procuring a SIM card, making them dependent on telephone booths. The facility would address this concern as well, he said. The SIM card, preloaded with talktime amount, will come with a 'welcome kit' which would also consist of 'dos and don'ts list', maps, tourism booklets with information about various tourist destinations and details of whom to contact in case of emergency, the official said. However, according to a source, the amount of money to be loaded in the SIM card it is yet to be decided.
"The e-tourist visa holders could get the welcome kit which would include a SIM card from BSNL counter as soon as they come out the airport. BSNL has agreed…the last level discussion is going on," Tourism Secretary Vinod Zutshi said. "I think the facility would be launched by September-end, probably on World Tourism Day (which falls on September 27)," he said. Under the e-tourist visa scheme, an applicant receives an email authorizing him or her to travel to India and he or she can travel with a print-out of this authorization.
On arrival, the visitor has to present the letter to the immigration authorities who would then stamp the entry into the country. Launched on November 27, 2014, the facility was initially available for citizens of 113 countries arriving at 16 airports in India. From February 26, the scheme was extended for citizens of 37 more countries.
E-tourist visa holders to soon get BSNL SIM on arrival in India