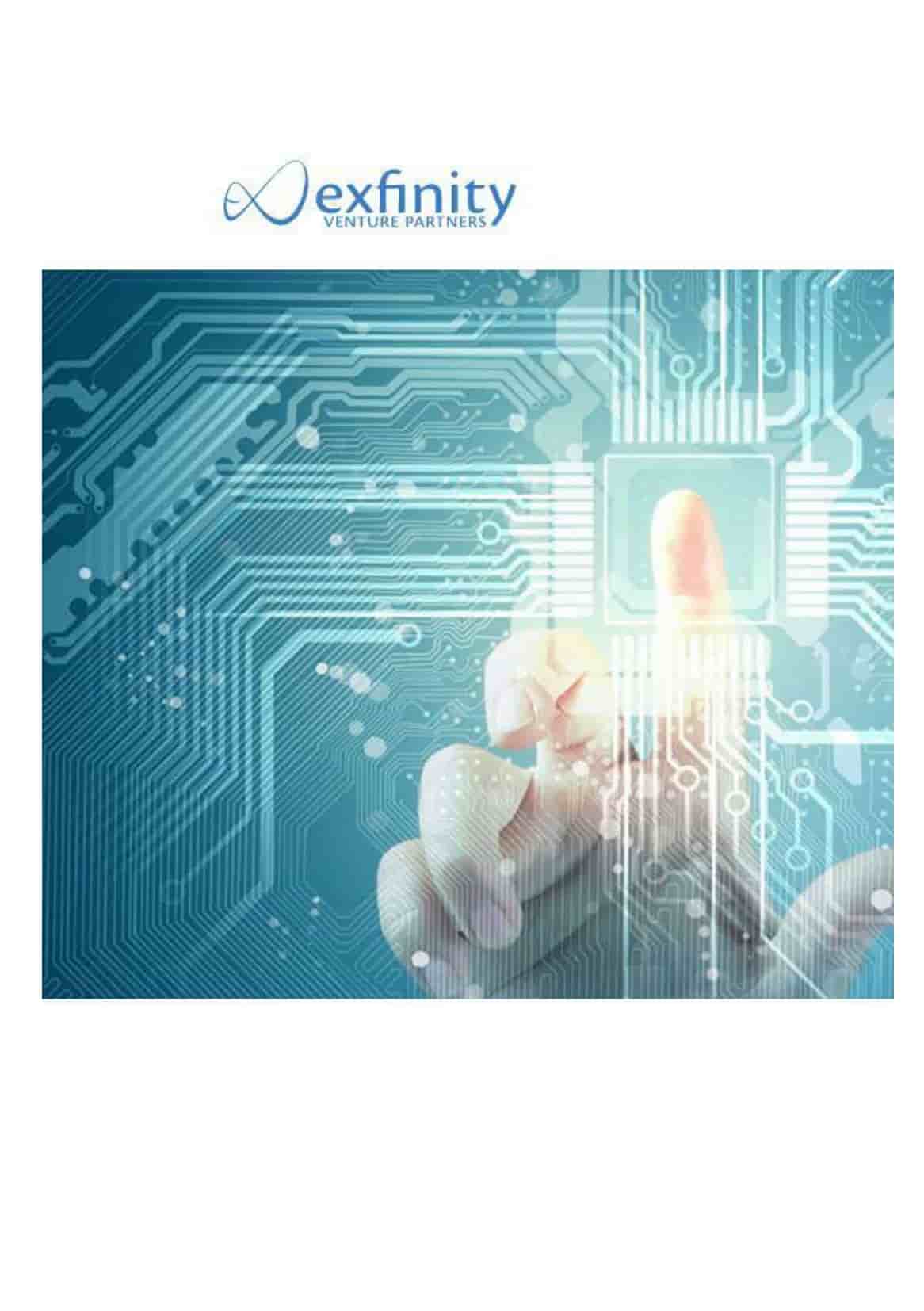 BENGALURU, December 6, 2016 /PRNewswire/ —
Bengaluru-based Exfinity Venture Partners led by IT industry bigwigs V Balakrishnan, Mohandas Pai, Deepak Ghaisas and Girish Paranjpe invested USD 2 million round in seed financing in Indo-US-based AI startup 'MarianaIQ', a B2B Marketing tool.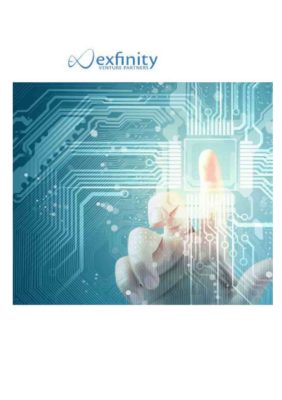 "MarianaIQ's AI tool is geared towards automating all steps of the account-based marketing process and providing today's marketer a flexibility to easily find, select, reach and engage the target client base. As an AI company with operations in India, when we were looking for investment, we were looking at VCs with prior experience in investing in AI. In Exfinity, we found that and more. As one of the foremost investors in AI, they have experience in this newly emerging field. Exfinity leadership is composed of stalwarts in Indian technology industry. We are excited to partner with Exfinity as we continue to build out MarianaIQ," said Venkat Nagaswamy, CEO, MarianaIQ.
Without applying AI, or machine learning, marketing automation largely treats all customer data with the same lens. Audiences are grouped in broad categories and marketers end up inserting too many customers into their top-of funnel pathways, affecting conversion rates.
Mariana's neural network takes customer purchase data and codifies individuals using semantic fingerprinting and up to 50,000 smart data points from internal, external, public and proprietary data sources. It has built hierarchical and pyramidal systems which categorize, sort, and prioritize data sets simultaneously yielding accurate, brain-like associations.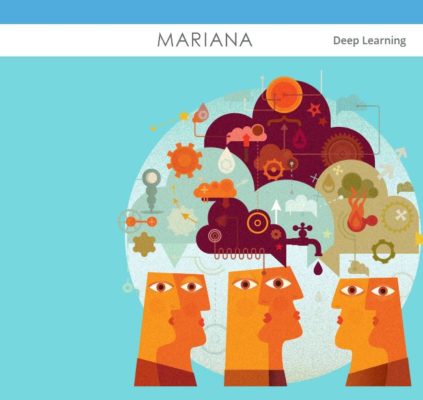 Commenting on the same, V Balakrishnan, Managing Partner of Exfinity Venture Partners, said, "B2B Marketing is much more complex than B2C marketing. Target audiences for B2B communications are amorphous, made up of groups of constantly changing individuals with different interests and motivations. Mariana's neural network takes customer purchase data and then codifies individuals using semantic fingerprinting from internal, external public, and proprietary data sources. As these disparate data sets are aggregated and cleansed, it becomes possible to generate rich profiles on each individual user. Hyper-personalisation enabled by Mariana improves effectiveness of B2B marketing."
Exfinity focuses on nurturing technology-led product start-ups with early stage funding and mentoring with industry benchmark products such as Iqlect, Locus, Virtual Power systems, Mad Street Den in its portfolio. The fund was started with the idea of helping Indian technocrats build disruptive technology solutions for the global market.
"Exfinity places significant emphasis on disruptive technologies like AI. Mariana is a true blue AI company that solves 'top of the funnel' issue for marketers. The founding team is extremely accomplished and the use cases are well established in marketing. We believe that these are early days and the use cases can extend far beyond what we are seeing at present," said Shailesh Ghorpade, Partner & CIO of Exfinity Venture Partners.
Exfinity Venture Partners Invests USD 2 Million in AI Startup MarianaIQ