Harley-Davidson had showcased the LiveWire electric motorcycle project few years back and now a senior company official has confirmed that the first production bike will debut within next five years.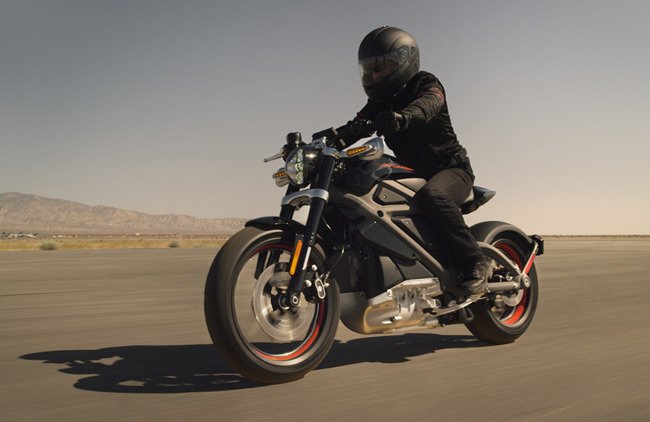 Harley-Davidson raised many eyebrows when it showcased the LiveWire electric motorcycle concept few years back. The American bikemaker has always been associated as a manufacturer of high displacement cruiser motorcycles and electric two-wheelers were mostly restricted to Japanese two-wheeler giants. The LiveWire concept was manufactured by the now defunct Mission Motors and it was expected that the electric bike project will not see the light of production. But now Sean Cummings, senior vice president Harley-Davidson has said that an electric motorcycle from the iconic two-wheeler manufacturer will debut within five years.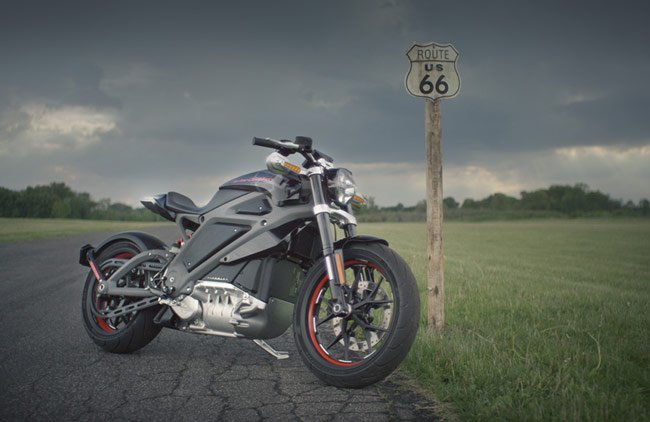 The announcement from Harley-Davidson comes at a time when its rival Victory Motorcycles is also focusing on electric bikes and it has already participated in events like Isle of Man TT and Pikes Peak International Hill Climb. In fact, Victory had applied to trademark the "Victory Charger" moniker hinting the fact that an electric bike is under works and could hit production soon. Victory brand purchased Brammo's electric motorcycle business. During the acquisition it had announced that it would be building a new electric motorcycle at the company's facilities in Spirit Lake, Iowa. Harley-Davidson officials had announced that the LiveWire wouldn't go in production soon as the production cost for the bike comes to $50,000 (Rs 33.4 lakh) currently which is considerably higher than conventional internal combustion motorcycles.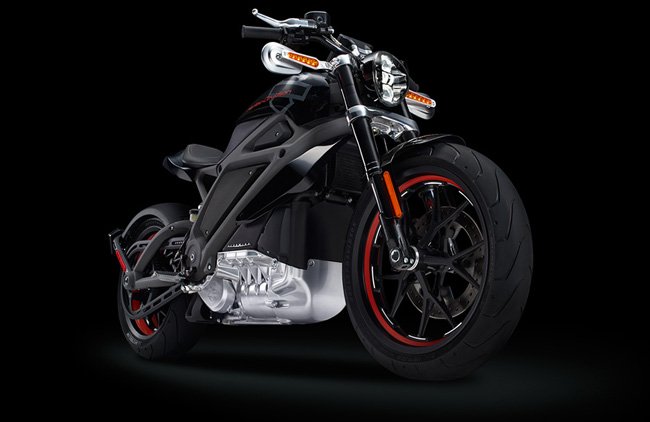 Another bottleneck faced by the American bikemaker is the range of the battery which stands at 80km and they want to double it before the bike hits production. The Harley-Davidson LiveWire is powered by a three-phase induction motor producing 75PS of power and 71Nm of torque. Whether Harley-Davidson will be able to convince its existing clientele to the electric bike is something that remains questionable but it seems that the electric motorcycle is an attempt to youngsters to the Bar & Shield brand. These developments does make for an interesting case as now it would be the American bikemakers pioneering the electric motorcycle development in the near future unlike the Japanese or European two-wheeler giants as anticipated.