New Delhi: E-commerce major Flipkart on Tuesday introduced "No Cost EMI" option to make online shopping affordable for high-end purchases through an attractive financing option of Equated Monthly Installments (EMI) where customers will not bear additional cost.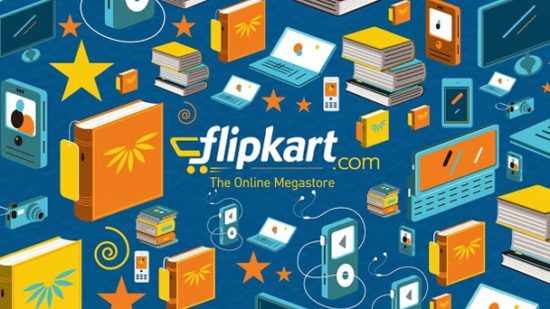 Flipkart's "No Cost EMI" entails zero processing fee, zero down payment and zero interest for customers.
"This is the first step towards making shopping truly affordable for masses online and brands have shown great enthusiasm to collaborate with us. This has the potential to disrupt online shopping just like we did with Cash on Delivery a few years ago," said Mayank Jain, head of digital and consumer financial services, Flipkart, in a statement.
With the introduction of "No Cost EMI" option, Flipkart aims to enable more people to get access to products they aspire for.
The company has partnered with Bajaj Finserv and key brands to create this offering which is available for select products and sellers for now. The offering comes with loan tenures starting 3 months up to 12 months.
Flipkart introduces online 'No Cost EMI' option