New Delhi: FreeCharge, India's leading digital payments platform has announced its partnership with BookMyShow to offer the fastest and secure digital payments option for movie lovers.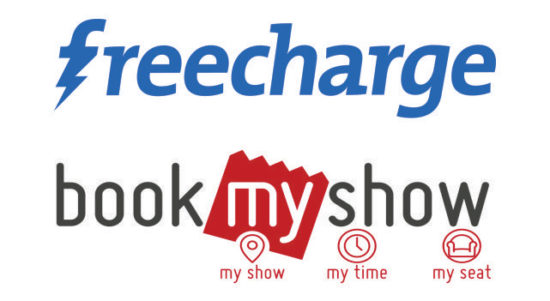 Customers can now pay for tickets for movies, sports, plays and events at BookMyShow in less than 10 seconds with the FreeCharge wallet.
For cricket lovers, this tie up offers the opportunity to book VIVO IPL on BookMyShow using the FreeCharge Wallet with exclusive cashback offers of up to INR 175.
Speaking on the partnership, Govind Rajan, Chief Operating Officer, FreeCharge said, "BookMyShow offers immense convenience of booking tickets on-the-go. We are excited to partner with BookMyShow and enhance the experience for customers with the amazingly fast FreeCharge wallet. BookMyShow partnered with us for the bank grade payment gateway security features and a rapid checkout experience with 99 percent success rate that we offer to customers and merchants. Our endeavour is to be the digital payment OS for a digital India and with each partnership, we are inching closer towards this vision."
Marzdi Kalianiwala, VP-Business Intelligence and Marketing, BookMyShow said, "We are glad to have FreeCharge on board as a payment partner, and we're sure our users will be happy with the convenience and fast checkout experience while paying for their tickets using FreeCharge."
FreeCharge partners with BookMyShow