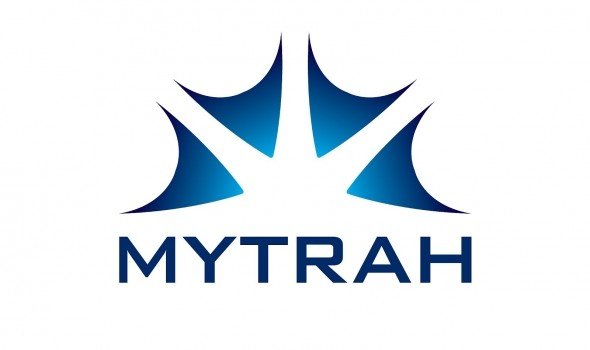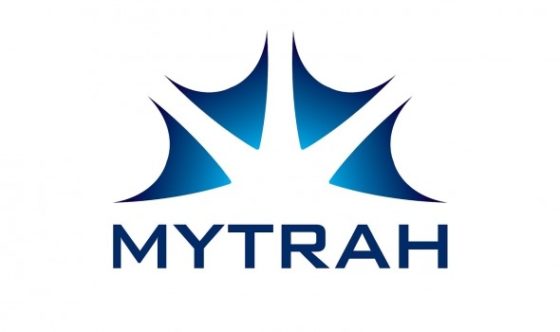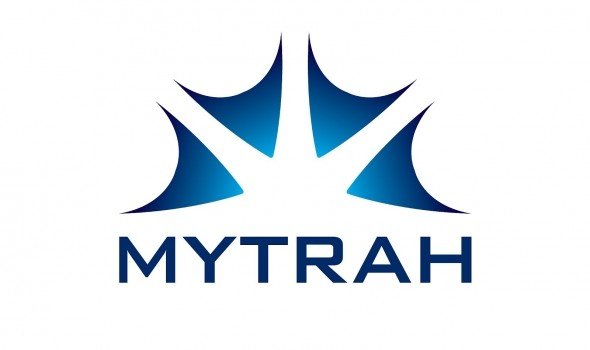 Hyderabad August 4, 2016//IANS//: GE Energy Financial Services is investing $31 million in Mytrah Vayu (Tungabhadra) Private Limited (MVTPL) to support development of 200 MW wind energy project in Andhra Pradesh. MVTPL, is a subsidiary of Mytrah Energy (India) Private Limited (MEIPL), entered into a definitive agreement with Guayama P.R. Holdings B.V., an investment vehicle of GE Energy Financial Services.
According to a statement by Mytrah Energy, the India-based renewable focused independent power producer, GE will invest up to 49 per cent of the capital of MVTPL.
"Attracting investment from GE is a huge endorsement of Mytrah's operations and its growing position in India's power market, and we are delighted to have successfully completed this fund raising," said Ravi Kailas, Chairman and CEO, Mytrah Energy Ltd. He added, "With the Company on track to reach 1000 MW operating capacity by mid-2017, these new funds will help to maintain positive momentum as we enter the next development stage and support the construction of a major power project."
This is GE Energy's second investment in India, first being the $24 million in Welspun Renewable to fund its solar power project.
GE Energy investing US$31 million in Mytrah Vayu