AHMEDABAD, India and NEW JERSEY, USA, January 27, 2017 /PRNewswire/ —
Glorious India Expo, the Mega Trade Expo scheduled on 27-28 May 2017 at New Jersey, USA has added a new dimension to its bouquet of offerings for the trade fraternity. Superwomen Pavilion at the Expo will house exhibition stalls of 100 women entrepreneurs from India displaying wide gamut of products including handicraft items, food products, garments, jewellery items, wedding accessories, etc. Special incentives have been offered to promote the participation of women entrepreneurs at the Expo, including attractive discount on stall rentals and exclusive facilities towards ensuring comfort and convenience of women participants.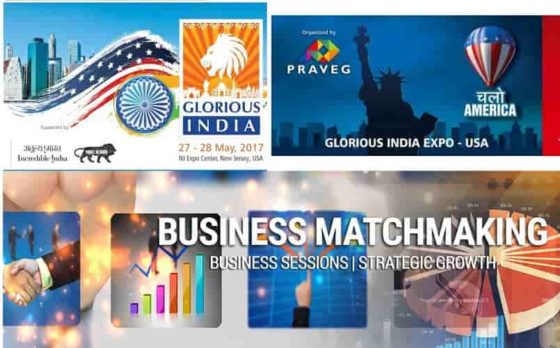 "We are keen to promote Indian women entrepreneurs at the global level and are pleased to contribute to this cause by offering them the right platform at Glorious India Expo," said the senior official of Praveg Communications Limited, the organizing company. All women entrepreneurs will be felicitated by 'Superwoman of Glorious India' Award at the glittering ceremony packed with cultural performances and musical extravaganza.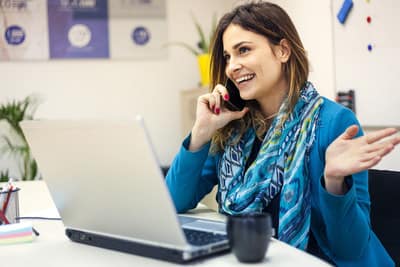 The event, slated in May 2017 at Edison, New Jersey, is designed as the largest Indian Exhibition in USA. It will offer opportunities to the participating exhibitors for B2B meetings and networking with American trade. In addition, The Exhibitors will get to sell and promote their products to over 25,000 NRI visitors, representing various States of India.
Detailed information about the event can be obtained by visiting http://www.gloriousindiaexpo.com.
Glorious India Expo: 100 Women Entrepreneurs to Participate