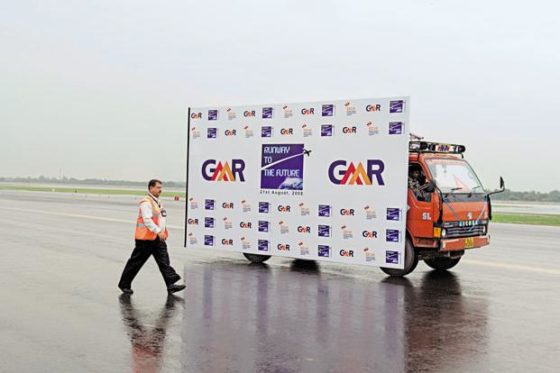 GMR Energy Limited, a subsidiary of GMR Infrastructure Limited, has entered into an agreement with Adani Transmission Limited to transfer its interest in transmission projects–Maru Transmission Services Limited and Aaravalli Transmission Services Limited to ATL.
Currently, 74 per cent stake in MTSL and 49 per cent stake in ATSL shall be transferred to ATL.
There is an option to acquire the balance stakes in both the projects.
The equity consideration for both the projects is Rs. 100 crore. The total value realisable for GMR could be Rs. 220 crore considering the equity consideration and expected upside of upto Rs. 120 crore from regulatory proceeds of various appeals of the assets before the APTEL.
After the deal completion, the consolidated debt of the GMR Group would be reduced. The total debt in these projects as on March 31, 2016 is Rs. 324 crore.
GMR Infra to transfer stake in 2 transmission projects to Adani