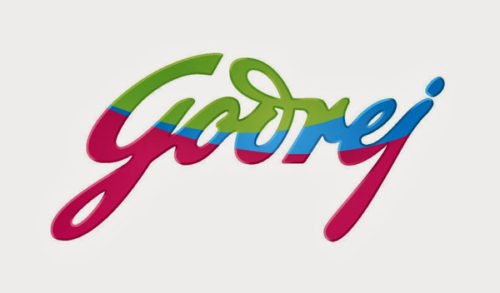 Mumbai: Godrej Consumer Products Ltd. (GCPL) has been awarded the prestigious 'CSR Health Impact Award 2017' for its community initiative, 'Godrej EMBED' (Elimination of Mosquito Borne Endemic Disease) under the category of Healthcare Support Initiative of the Year. Dr Vikas Goswami, Head, Good and Green and Godrej Industries and Associate Companies Ltd. received this award from Shri Nitin Gadkari, Hon'ble Union Minister for Road Transport & Highways at an event held yesterday in New Delhi.
GCPL initiated Project EMBED (elimination of mosquito borne endemic diseases) in December 2015 in partnership with Family Health India and local NGOs in Madhya Pradesh. The project is aligned to Government of India's National Framework for Malaria Elimination by 2030. The objective was to work together to reduce malaria related mortality by 100% through behaviour change campaign run with communities as well as with health functionaries. In its second phase, the project has currently reached 3,000 villages, seven lakh households and 3,50,000 people across nine districts across Madhya Pradesh through training and volunteering programmes, chaupal sessions, nutrition support and mosquito repellent products supplies etc.
Dr. Vikas Goswami, Head, Sustainability-Good and Green, Godrej Industries Limited & Associate Companies, said "the Godrej Group has always believed in giving back to the community. This award is testimony of our unwavering commitment towards community development and Malaria free India. We aim to improve knowledge and community action towards prevention, control, diagnosis and treatment of Malaria and Dengue at the household and community level. Our endeavour has been to work with local governments, NGOs and community based organizations and believe that through strong partnerships and creating community engagement, we can make huge strides in eliminating Malaria by 2030."
The CSR Health Impact Awards 2017 are designed to celebrate both the best CSR initiatives that have contributed to health and those businesses that have been the backbone of these efforts, either by themselves or in partnerships with organizations that impact health outcomes in the areas of their work.
Over its last three annual editions, 'The CSR Health Impact Awards 2017' has become the premier forum wherein decision-makers and influencers from the government, industry, the non-profit sector, and other stakeholders are honoured for efforts towards improvement in health-based outcomes nationwide.
About Good & Green
At Godrej our sustainability strategy, Good & Green, is driven by the desire to help create a more inclusive and greener India. Launched in 2011 as one of our four key imperatives for 2020, Good & Green is based on shared value, a principle that aligns business competitiveness and growth with social and environmental impact. By 2020, we aspire to create a more employable Indian workforce, build a greener India, and innovate for 'good' and 'green' products. 'Good' products are designed to address a critical social issue (e.g. healthcare and sanitation) for consumers at the base of the income pyramid. 'Green' products are those that are environmentally sustainable.
Detailed information on Good & Green function of GILAC: http://www.godrej.com/good-and-green.html
Godrej Consumer Products recognised for Healthcare Support Initiative