Godrej Industries plans to invest Rs 600 crore in its two group companies – Godrej Properties and Godrej Agrovet – through subscription/purchase of shares.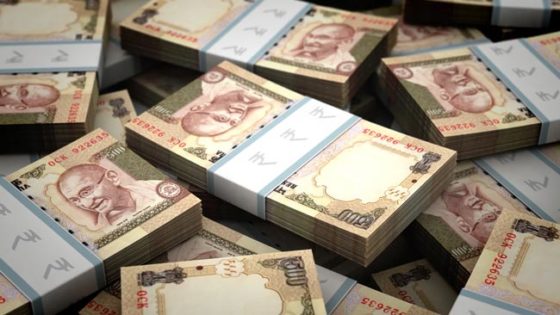 The company will be seeking approval from its shareholders at the upcoming AGM on August 11 for the same.
"The company proposes to invest in its subsidiaries, Godrej Properties Ltd (GPL) and Godrej Agrovet Ltd (GAVL) up to an amount of Rs 300 crore, each, as it considers it to be a good investment opportunity," Godrej Industries said in a letter to shareholders.
While GPL is into real estate development and GAVL is an agri-business company. Godrej Industries current investment in GPL is Rs 726.78 crore holding 56.73 per cent stake, while in GAVL it has invested Rs 143.98 crore with a shareholding of 60.81 per cent. The company is also seeking approval from its shareholders to enable it to "acquire by way of subscription, purchase or otherwise, the securities of GPL and GAVL, exceeding 60 per cent of its paid-up share capital, free reserves and securities premium account or 100 per cent of its free reserves and securities premium account, whichever is more."
Besides, Godrej Industries is also seeking approval for "reappointment and terms of remuneration of N B Godrej as Managing Director of the company, for a period of three years from April 1, 2017 to March 31, 2020".
Godrej Industries plans Rs 600 crore investment in 2 group firms