Godrej Interio has been working on rolling out products in the affordable category for more than four to five months and the demand for their products has picked up during the ongoing festive and wedding season. Godrej Interio has strategically worked and improved the value price equation, making their products more affordable to increase the addressable segment. The entry level prices of furniture under the new "Essential" range is around 10-15 per cent lower and has four-to-five models each under each category including living room, dining and bedroom.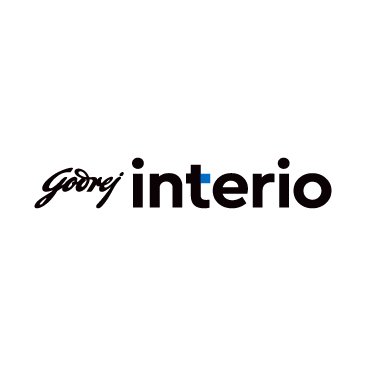 As a part of festive celebrations offers, Godrej Interio is giving the customers exclusive offers in the home furniture and kitchen furniture items like a mega discount of up to 25% and additional discounts of up to value Rs 24,000 which consumers can redeem in their subsequent purchase. The consumers can also get a chance to win a free chimney with their kitchens. The exclusive offers also include free gifts such as premium comforters and pillows with Godrej Interio Mattresses.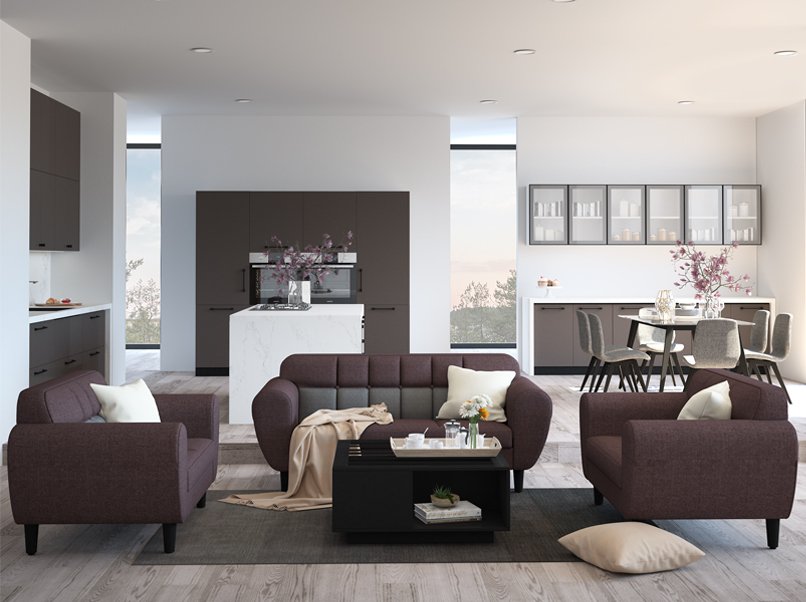 New products lines launched recently in India 
Godrej Interio recently came up with an affordable and WFH product range. The newly launched products in essential range, 'Bobbin rage of Sofa' and 'Gradient Sofa range' are the latest addition to the brand's wide range of sofa sets, while 'Apex bedroom set' and 'Grove bedroom set' will widen the bedroom set category. The brand also plans to launch more products across bedroom, living room and dining room category to expand its range of affordable offerings. The launch of the products has been announced to cater to high demand for furniture in Punjab and Haryana ahead of the festivities.
Innovative designs unleashed at affordable prices
With design thinking being the root of every innovation, Godrej Interio is offering the essential range of products that cone with good quality, functionality, design, and sustainability at an affordable price with assured warranty to the customers. Bobbin and Gradient have been designed as affordable solutions to enhance the living space. These product ranges are available in 3-seater, 2-seater and 1-seater configurations; and offer two color shade options each. Similarly, in the bedroom set range, Apex and Grove are designed for the people who seek to upgrade their lifestyle. Available in both king and queen sizes, the beds also offer abundant storage space for your belongings. The contemporary designs of the sofas and beds liven up your space and ensure that you cherish moments of togetherness with your family. The 3 eater sofa sets start from as low as Rs 20,000 while king size beds start from Rs 30,000 only.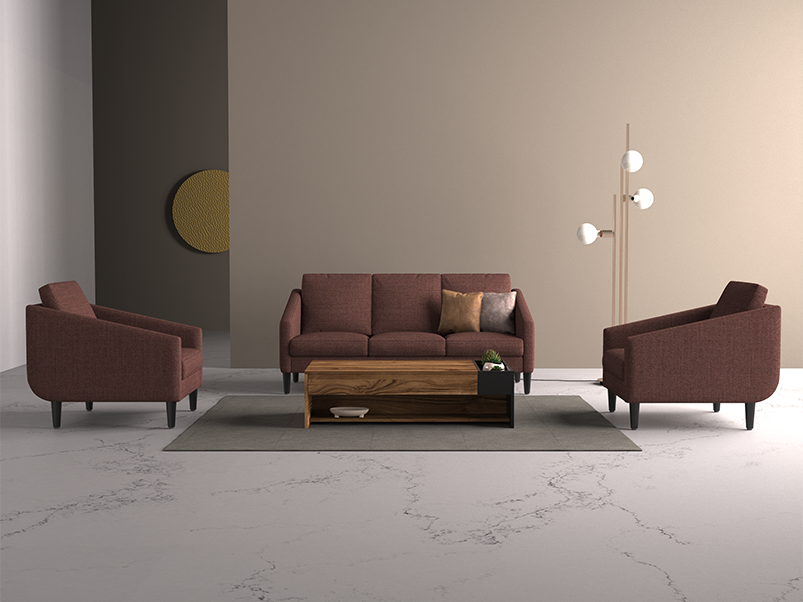 Mr. Subodh Mehta, Senior Vice President (B2C), Godrej Interio speaks about their new range of work-from-home furniture.
What is your work-from-home range like?
Preliminary research found that the need for a good desk and chair was the most pressing need for people working from home. We already had a game changing product such as Motion Chair whose sales picked up greatly. This chair is unique as it is designed on principle of active seating.
Godrej Interio realized that most of the Indian homes are small and there is not enough space to accommodate a separate office setting. We therefore started promoting furniture solutions that easily got integrated with rest of the home furniture. There is high demand for this range including Interactive poufs, easy seat – a foldable chair, flip – a foldable desk, computer tables, study tables, multi-functional modular range of workstations that allow one to work on a sofa or bed. The Godrej Interio WFH range is carefully tailored to meet the needs of different kinds of users' needs. After our products did well we launched the bay work desk and flight chaise.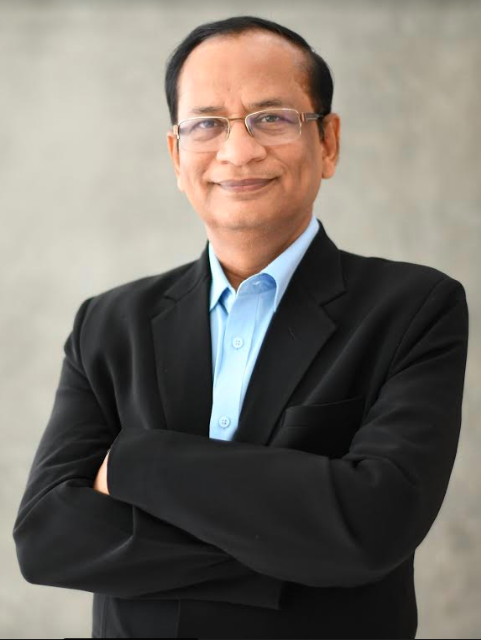 Bay work desk has hutch and a swivel arm for integrating well with the bed as well in addition to any regular task chair. So, people can comfortably work while sitting on a chair in a traditional office set up or work while sitting on a bed in a more relaxed position. We have seen tremendous response from flight chaise. Flight chaise with integrated work-desk can very easily go with your living room set and lets you stretch out while working on laptops/tablets leading to a comfortable working corner.
Based on more findings from our customer research, we have introduced Shifty which is a simple sturdy mini desk that supports working from the sofa. You can find all these products on our website. Consumers want to visualise how furniture would look in their living spaces before buying them. Marketplaces have their limitations as they cater to several categories. But a good website that offers visualisation for products can help consumers make the purchase decision.
---
For more info: https://www.godrejinterio.com/
---
This story authored by Nusrat Bakshi, for Estrade Media,Mumbai,India. If you have stories to share kindly email: content@estrade.in