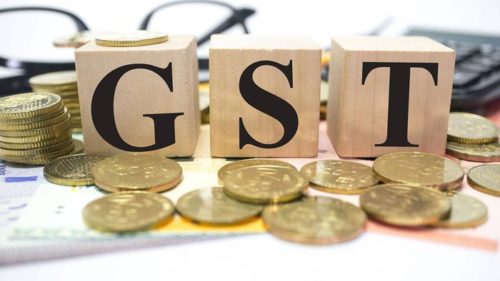 The Union government on Sunday started a new twitter handle to answer industry queries related to the Goods and Services Tax (GST) proposed to be implemented from July 1.
"The Department of Revenue has opened a new Twitter Handle @askGST_GoI to invite queries from all taxpayers on GST," a Finance Ministry statement here said.
"All taxpayers and other stakeholders are welcome to direct their queries related to GST on the said twitter handle for early resolution and clarification," it added.
Earlier this month, the GST Council at its meeting in Srinagar decided on the fitment of over 1,211 commodities and 500 services in four tax slabs of 5, 12, 18 and 28 per cent.
The Council, comprising of states' Finance Ministers and headed by Union Finance Minister Arun Jaitley, will take up the fitment of the remaining six goods, including gold and precious metals, textiles, bidis and branded commodities at its next meeting here slated for June 3.
Meanwhile, the Confederation of All India Traders (CAIT) said in a statement on Sunday that the various tax slabs under the proposed pan-India indirect tax regime of the GST has created an environment of anxiety and concern among the trading community across the country
"Various verticals of retail trade demanding lower tax on the items being dealt by them since they have been categorised under higher tax slab in comparison to tax slab of current VAT tax regime," a CAIT release here said.
"As per an analysis, 1,211 goods and 36 services have been so far classified under GST out of which nearly 50 per cent goods have been placed under 18 per cent rate, 14 per cent under 5 per cent rate, 17 per cent under 12 per cent rate and 19 per cent under 28 per cent rate," it said.
"The wider impact of the classification of items under different tax slabs needs to be gauged very cautiously since under GST not only the taxes paid on goods but even the taxes paid on the services will be eligible for input tax credit," CAIT added.
Government starts twitter handle to answer queries on GST