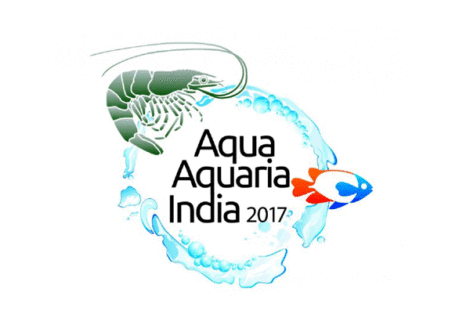 To fully utilise India's aquaculture potential, the central government will organise "Aqua Aquaria India (AAI) 2017" exhibition in Mangalore from May 10-16, 2017.
The event is touted as the largest show of its kind in Asia for the aquaculture sector by Marine Products Export Development Authority (MPEDA) under the Ministry of Commerce and Industry.
According to MPEDA, the event with the theme of "Diversification in Sustainable Aquaculture" offers a platform for the sector's stakeholders to deliberate on "various aspects" of aquaculture and for business networking.
Besides, the exhibition through 250 stalls will showcase various harvest technologies and machinery in export oriented aquaculture.
The event is expected to attract 3,000 delegates from India and abroad.
In recent years, India's aquaculture industry has become one of the leading suppliers of seafood to major world markets. The country is said to have exported $5.6 billion worth of seafood in 2016-17.
In addition, the country is the second largest aquaculture producer in the world.
Government to organise Aqua Aquaria India 2017 exhibition