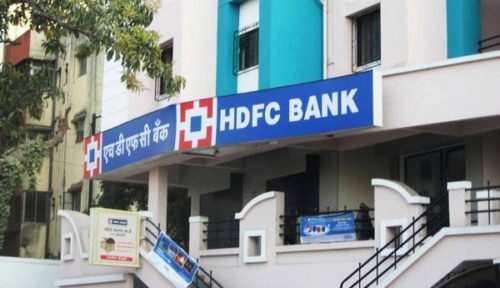 HDFC Bank Ltd., announced the expansion of its foreign exchange offering in Kerala by increasing the product range to include 20 currencies.
It now also offers the Haj Umrah ForexPlus card, which is aimed at meeting the requirements of Haj pilgrims, customers, as well as businesses.
Pilgrims can use this card to make all payments during the pilgrimage in a convenient and secure manner and avoid carrying Saudi riyals in cash. The card can be used to withdraw money from ATMs as well.
"With Haj Umrah ForexPlus card, we are offering pilgrims to Haj and Umrah a customised product to suit their requirements. They can make payments in a safe and easy manner, avail of the exclusive deals offered on the card and the convenience to undertake forex transactions with just a click of a button," Srikumar Nair, Zonal Head (Kerala), HDFC Bank, told reporters here at the launch function.
Customers can avail of foreign exchange and the Haj Umrah ForexPlus card through HDFC Bank's network of 170 branches in Kerala, or from the convenience of their homes and offices through net banking.
HDFC Bank expands foreign exchange offering in Kerala