Mumbai:
Looking to tap audience in smaller towns and rural areas, History TV 18 will create local content and shows that are country-specific, a top official of the company said today.
The rural market comprises 41 per cent of the TV owning universe, according to industry estimates.
"Factual entertainment is not just a metro play, it is not just a large town play. Factual entertainment as much as a general entertainment is a rural and small town play," A+E Networks TV 18 Vice President and Head Marketing Sangeetha Aiyer told reporters here.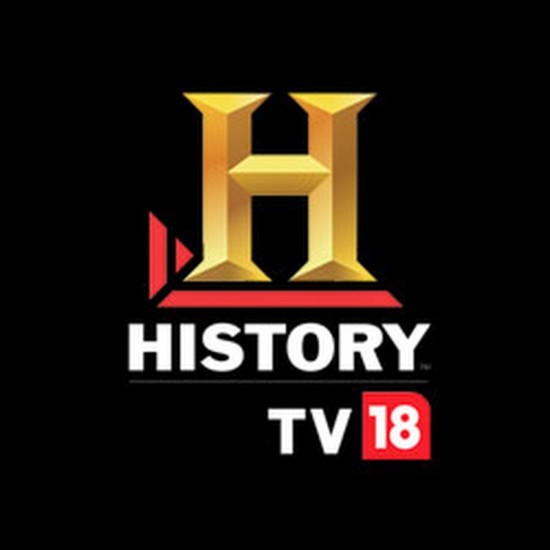 She said generally local shows yield above average returns for a channel.
"With rural coming into the foray, we believe that there is ample opportunity for us, once we get our distribution fixes done, to grow our market share. From an all India perspective we are looking at the number two position and being a strong contender.
"We want to grow the stickiness in the tier II, tier III towns and that we believe will be achieved through local productions," she added.
The channel plans to launch 8-10 local shows this year and will roll out it's first locally created show "OMG! Yeh Mera India" on March 10. The company will spend Rs 1.5-1.7 crore on marketing of "OMG! Yeh Mera India".
Aiyer further said local shows would increase the content cost by 25-30 per cent.
The 5-year-old channel in India has been working on localisation of shows for the last two years.
"By the end of six months we should at least have four local shows on air. We will continue to hold our global franchises like 'Pawn Stars' and 'Counting Cars'. About 50 per cent of the content from an FPC (fix point chart) perspective should be local," she added.
The channel will position the local content in the premium space and the shows will be available in Hindi, Tamil, Telugu and Bengali.
Around 55 per cent of its viewers are male and the channel's target group is 15 to 35 years.
 History TV 18 to Create More India Specific Shows