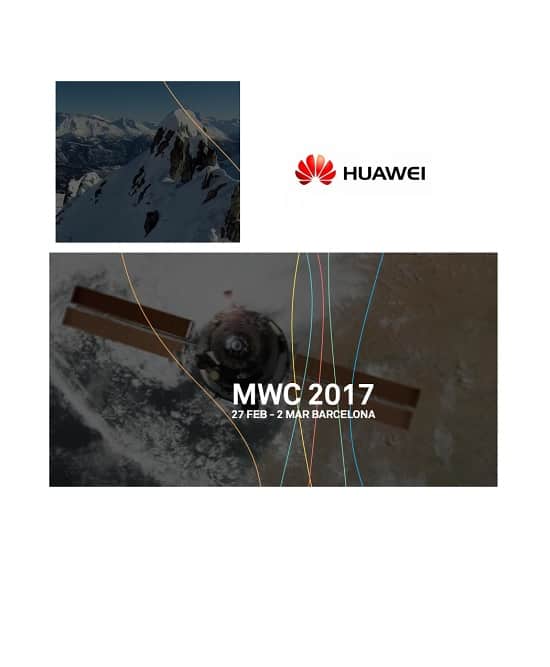 New Delhi, India, 3 March 2017/Team Estrade//– At the Mobile World Congress 2017 (MWC 2017) in Barcelona, Huawei unveiled 5G-oriented microwave bearer solution. Featuring ultra-high bandwidth, ultra-low latency, and cloud readiness, it supports 5G application scenarios, helping operators manage future challenges to 5G bearer networks.
5G application scenarios include enhanced Mobile Broadband (eMBB), Ultra-Reliable and Low Latency Communications (uRLLC), and massive Machine Type Communications (mMTC). The IMT-2020 report, published by ITU, defined 5G and laid out its requirements, specifying that 5G should support 10 Gb/s per user, 1 ms latency, and 1 million device connections per square kilometer. To meet the challenging requirements on bandwidth, latency, and flexibility, Huawei has developed its 5G-oriented microwave bearer solution, which features the following: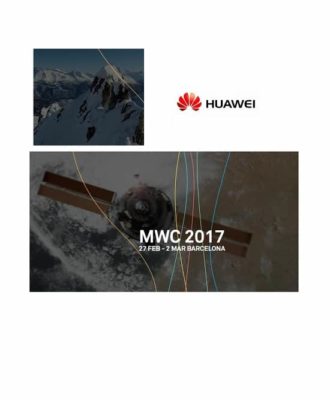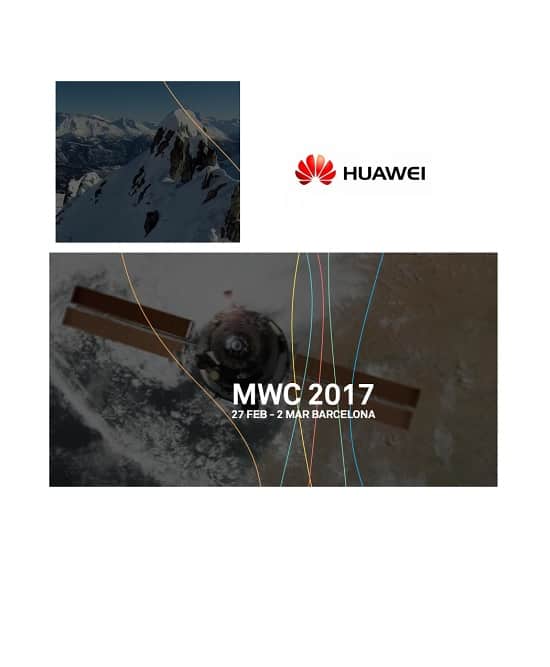 Ultra-high bandwidth: 20 Gb/s
Huawei's solution maximizes the value of the microwave spectrum through super dual band and large capacity E-band technologies to provide 10 to 20 Gb/s broadband access, meeting the requirements of carrier customers. Huawei is also actively researching D-band (110 to 170 GHz) and W-band (75 to 110 GHz), and is facilitating the development of standards that will support the smooth evolution to 50 – 100 Gb/s.
Ultra-low latency: less than 100 μs
To reduce the per-hop microwave latency from hundreds of μs to tens of μs, Huawei uses its own chips and optimization algorithms in its solution. This fulfills the requirement for ultra-low latency. In addition, routing microwave allows for more flexible deployment of mobile bearer networks, reducing the latency of X2/eX2 services in LTE and LTE-A scenarios.
Cloud readiness: improving efficiency and meeting multi-service requirements
Using Huawei's All-Cloud Network architecture, the 5G-oriented microwave bearer solution significantly improves the efficiency of network operations, enables agile service provisioning, and reduces OPEX. Combined with the sub-solutions of Huawei's All-Cloud Network solution, the 5G-oriented microwave bearer solution can efficiently transmit different services.
The launch of the 5G-oriented microwave bearer solution will drive the evolution of the microwave industry towards large bandwidth, low latency, and cloud readiness to enable the business success of operators.
About Huawei
Huawei is a leading global ICT solutions provider. As a responsible and robust business player, innovative information society enabler and cooperative industry contributor, Huawei is committed to building a Better Connected World. Through our dedication to customer-centric innovation and strong partnerships, we have established end-to-end capabilities and strengths across carrier, enterprise, consumer and cloud computing domains. Huawei's 180,000 employees worldwide create maximum value for telecom operators, enterprises and consumers. Our innovative ICT solutions, products and services have been deployed in over 170 countries and regions, serving more than one-third of the world's population. Founded in 1987, Huawei is a private company that is fully owned by its employees.
For more information, please visit Huawei online at www.huawei.com.
Huawei Carrier BG is committed to a pipe strategy, focused on delivering ICT infrastructure and opening up ICT capabilities. Huawei provides global carriers with cutting-edge, end-to-end ICT solutions that help them develop their digital business and create all cloud networks. By supporting carriers in their digital transformation, Huawei is proud to be a  perfect strategic partner of carriers. Huawei Carrier BG offers a complete range of products and solutions for fixed networks, wireless networks, cloud core networks, software, IT architecture, network energy and network services. It helps carriers deliver a ROADS (real-time, on-demand, all-online, DIY and social) experience to telecom users. In the spirit of openness, collaboration and shared success, Huawei Carrier BG hopes to work with carriers and industry partners to construct healthy ecosystems and build open ROADS to a Better Connected World.
Source: http://www.huawei.com
Huawei Unveils 5G-Oriented Microwave Bearer Solution