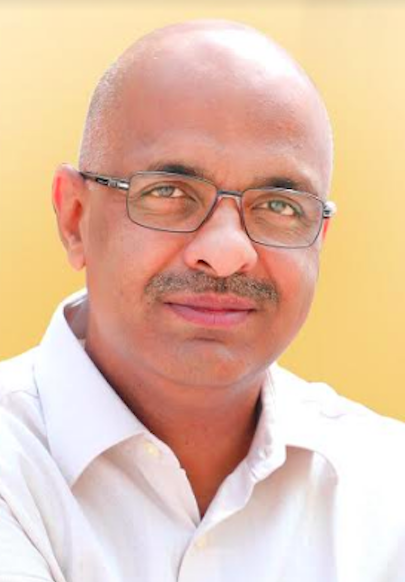 WFH has been a life changing experience for all of us. Prasad Nelliparthi, CHRO, Matrimony.com talks about his lifestyle & management lessons learnt while working from home.
What do you miss the most about working from the office?
Personal interaction with my team & colleagues
Energy / Vibrancy at the office
Lovely view of the Sea from my office
Nice filter coffee served with great hospitality by my pantry team
What are the management lessons from COVID-19?
It changed our belief system where most of us thought that we must come to office to do our regular work. Today, we accept the new norm that most of us can WFM comfortably without compromising on our deliverables.
It also brought out the different capabilities / skill sets required for remote working and we are factoring the new skills required in our selection criteria. HR and Managers are showing greater connect / engagement with employees in remote working scenario.
We are able to leverage the digital platforms and push for virtual induction of new recruits and training of our employees. We responded very fast during the transition phase to WFH and I saw great team spirit / collaborative work in the crisis.
Human beings bring out the best in them when we are really pushed into tough situations.
What does your Home office space look like?
Though fortunate enough to have a proper workstation at home but feel more comfortable working at the dining place as the ergonomics is more convenient.
Are you reading, drawing, writing, learning or anything or just lying around?
I am reading a Book "Shot at History" by Abhinav Bindra
I am also reading a lot of HR articles
I listen to Music / Watch news for a brief period
Watch movies on Netflix
WFH, tell us what are your break time activities?
I keep walking inside the house when I am on calls
Take short breaks of 5 minutes every 1 hour or so and I stretch myself during these breaks
Look at the messages or make personal calls, if required
Watch the news headlines at times.
What are you planning to do in December 2020?
If everything goes fine, we are planning to have School friends' get together in Kotagiri, Ooty.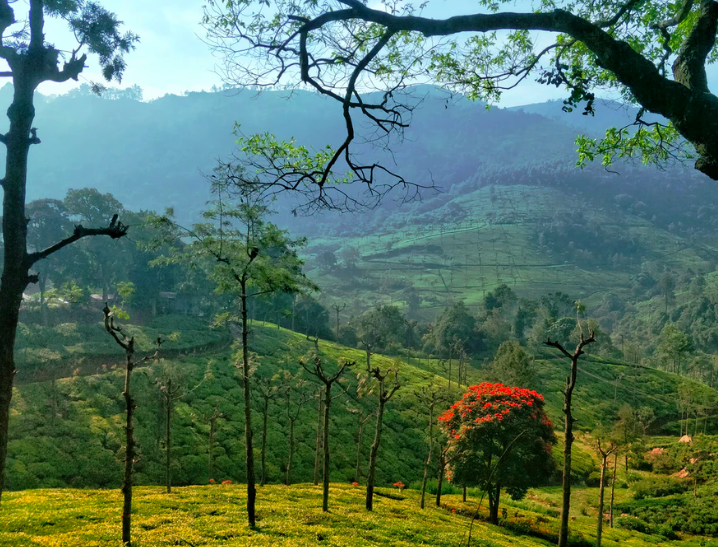 How are you taking care of your mental well-being?
Pranayama and Meditation, keeps you calm and composed.
One activity you will like to recommend everyone.
Doing Pranayama and Meditation for 20 minutes & Minimum 1 hour of physical activity.
First thing you will do once you are set free.
Get back to long cycling trips every day
Go on a long drive
Meet up with Friends