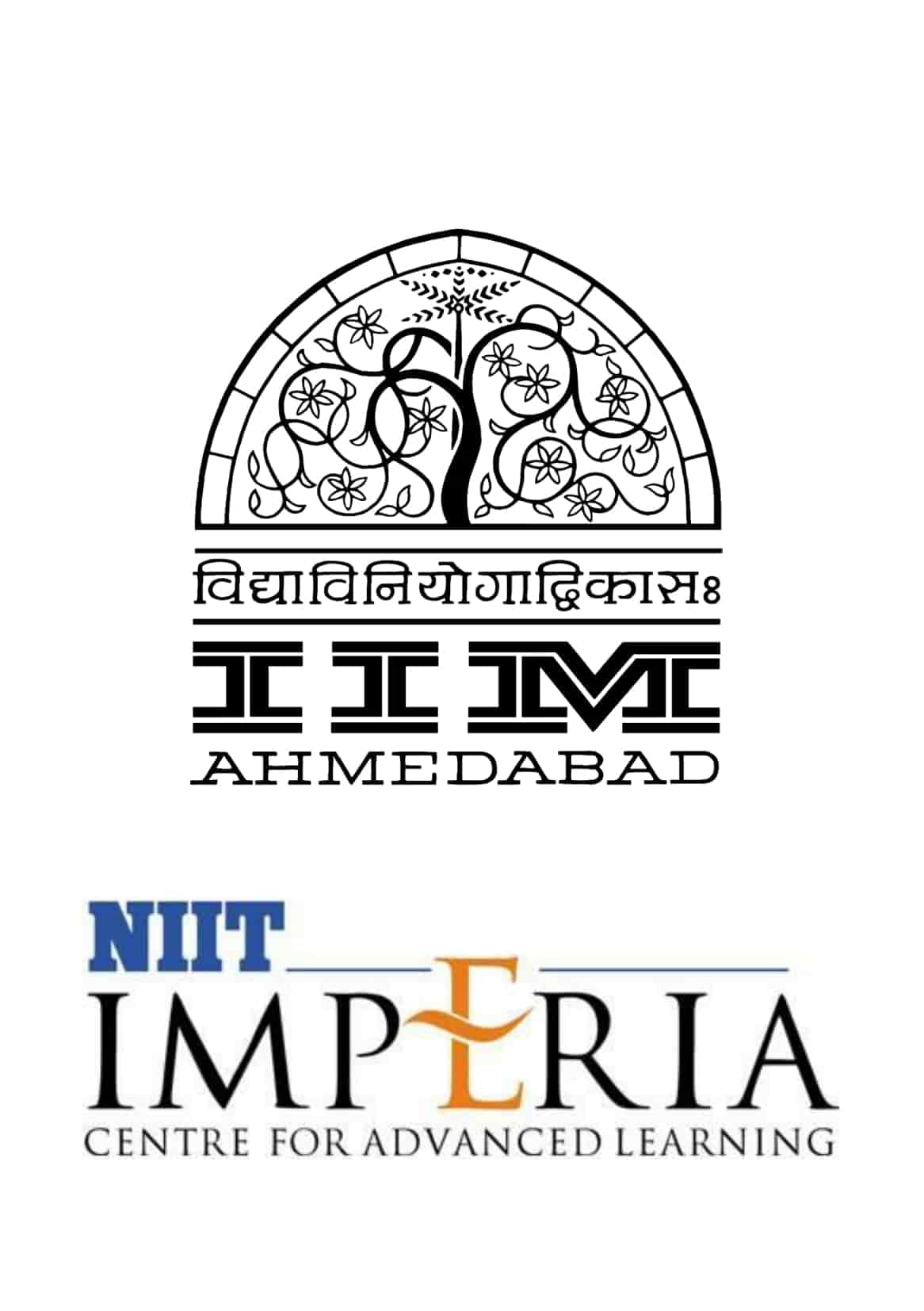 New Delhi, Delhi, India/Businesswire India//– NIIT Imperia – Centre for Advanced Learning Institute along with IIM Ahmedabad has announced a fresh batch for Accelerated General Management Program (AGMP). The uniquely designed long duration management program focuses on contemporary topics like design thinking, the new media, capstone cases and games etc. which will equip professionals to upskill themselves in managerial and leadership roles.
The one-year part time certificate program in AGMP is designed to cover all aspects of business management. Middle level managers with more than 5 years of work experience, executives, senior-executives and managers who wish to update themselves on recent management thoughts can apply for this program. The applicants should have at least 50% marks in their graduation or post-graduation in any discipline. After successful completion of the program, candidates will be awarded with a graded certificate of completion from IIM Ahmedabad.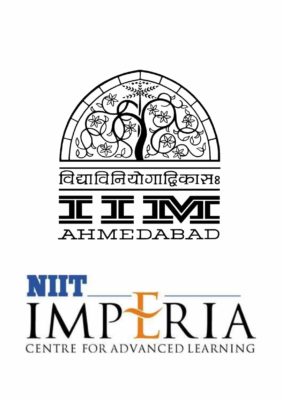 Dr. Neeraj Sharma, Vice President, NIIT, said, "We are delighted to continue our association with IIM Ahmedabad to deliver best-in-class Accelerated General Management Program to working professionals. This program will help professionals in developing their ability to create greater value for their organizations, thus helping create a pool of competent professionals for the industry."
Prof. Sebastian Morris, Professor-Economics and Head of Executive Education at IIM Ahmedabad, said, "NIIT Imperia has been a long-standing partner of ours and we are happy to offer the Accelerated General Management Program in partnership with them. The mix of hard and soft skills offered through this one-year program enables professionals to become leaders."
The 1-year management program AGMP offers a mix of experience sharing, real life case discussions, assignments and industry/research based projects besides class room lectures which will give candidates an opportunity to network and learn from fellow participants with rich experience and diverse background. In addition to this, students need to attend 8 days of campus visit module during the program (4 Days at the beginning and 4 days at the end). IIMA faculty are deeply committed to teaching and their firsthand experience of organizations in advisory and other leadership positions enable them to bring to the classroom real life situations. The campus modules would ensure coverage of those aspects of the programme that are best done through face to face interactions.
The program will be delivered using Synchronous Learning Technology platform which will help students to learn from the faculty of IIM Ahmedabad. In addition, there will be two mandatory campus modules at IIM Ahmedabad. AGMP is broadly divided into modules encompassing fundamentals of business management, functional expertise, contemporary issues and strategic aspects. The program will help professionals get versed with developing functional acumen, developing insights into customers, resources and people, contemporary issues in management etc
IIM Ahmedabad & NIIT Imperia: Accelerated General Management Program