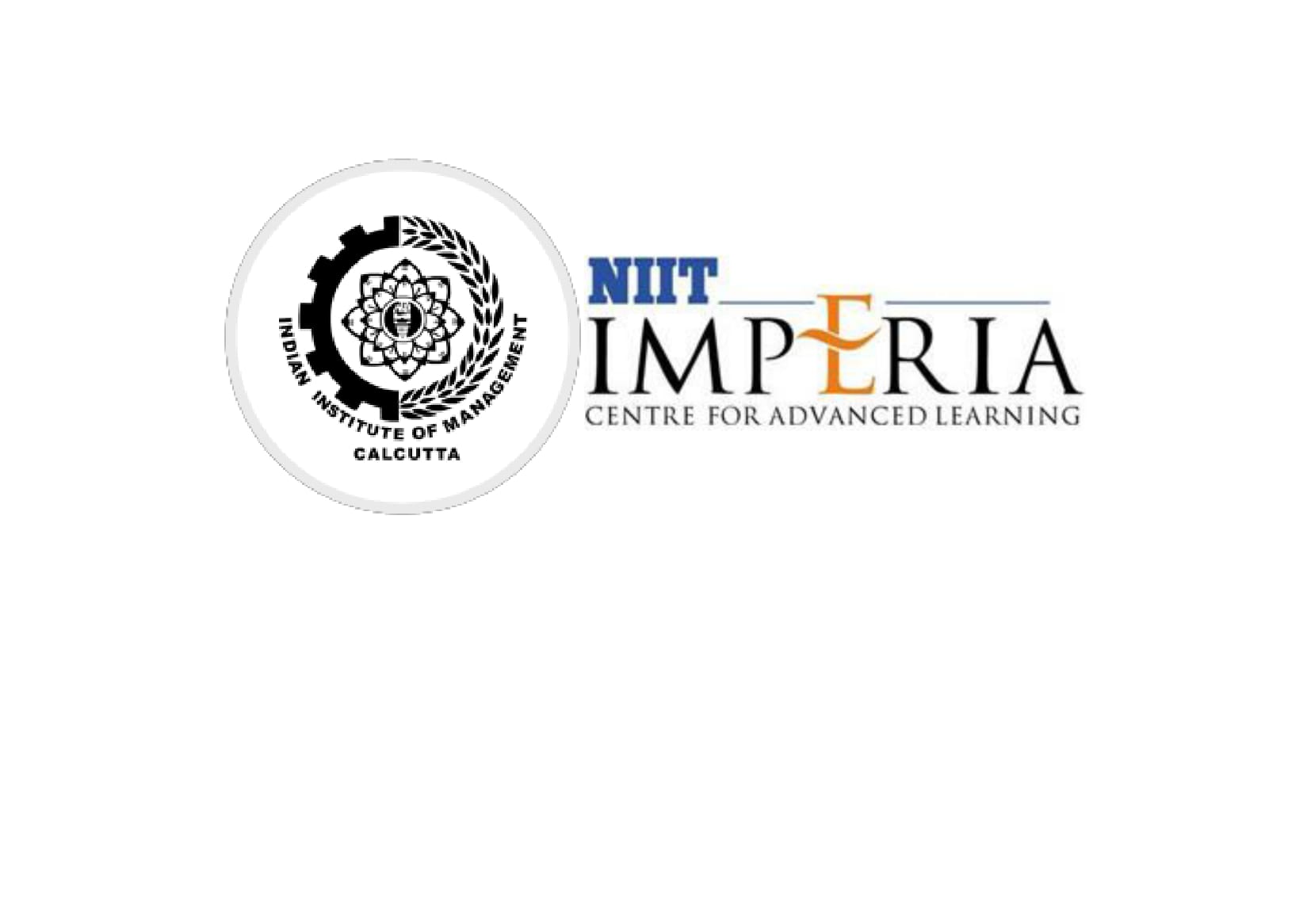 New Delhi, Delhi, India/Businesswire India/–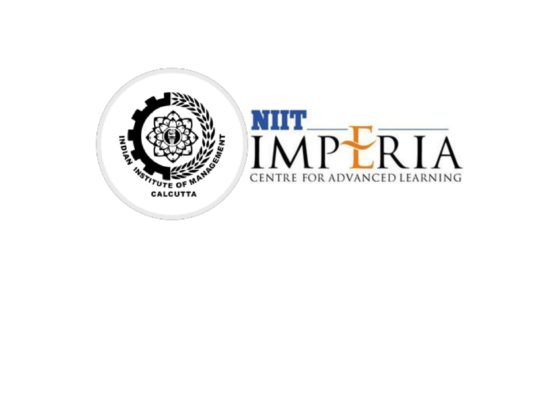 NIIT Imperia – Centre for Advanced Learning Institute along with IIM Calcutta has announced a fresh batch for Advanced Program in Strategic Management (APSM). The program will help professionals develop their ability to add greater value to their organizations by understanding how power is wielded and negotiated in multiple contexts, especially amidst great complexity.
The six-month certificate program in Strategic Management is specially designed for managers who are looking to move into the roles that require them to handle strategic issues. Candidates applying for the program should have at least 50% marks in their graduation or post-graduation recognized by UGC/AICTE/DEC/AIU in any discipline. Professionals applying for this program should have minimum of 7 years of of work experience (full-time paid employment) post completion of their graduation.
Speaking on the occasion, Dr. Neeraj Sharma, Vice President, NIIT Ltd, said, "NIIT Imperia has been conceptualized with the founding thought of providing quality management education to working professionals. The Advance Program in Strategic Management, which is being offered with IIM Calcutta for the 10th time in a row through NIIT's Synchronous Learning platform, will help professionals in developing a strategic thinking mode, especially amidst great complexities."
Prof Biswatosh Saha, Professor, Strategic Management Group at IIM Calcutta, said, "Being a leading academic content provider in management education we would like to make quality content available to young professionals to help them play strategic roles in the corporate world. We are delighted to partner with NIIT Imperia to make Advanced Program in Strategic Management available to professionals across the country using NIIT's Synchronous Learning platform. We hope that this program will help professionals shape a successful corporate career."
The Advanced Program in Strategic Management is uniquely designed with a mix of experience sharing, real life case discussions, assignments and industry/research based projects besides the classroom lectures. APSM will help candidates understand strategic landscapes of industries, including the interface with law and regulation, and institutional variation across nations. Students undertaking the program will be given 16 Case Studies on Strategic Issues & Strategic Thinking. In addition to this, students need to attend 8 days of campus visit module during the program (4 Days at the beginning and 4 days at the end). Successful candidates will be given certification from IIM Calcutta.
The APSM equips professionals' with strategic thinking; understand product based, platform based and other forms of competition; comprehend institutional innovation and business development with non-linear profits; modularization and outsourcing; gain knowledge on varieties of capitalism, institutional legacies and global competition; understand merger and acquisitions with a brief exposure to valuation.
IIM Calcutta & NIIT Imperia: Advanced Program in Strategic Management