India surpasses US to become second largest internet market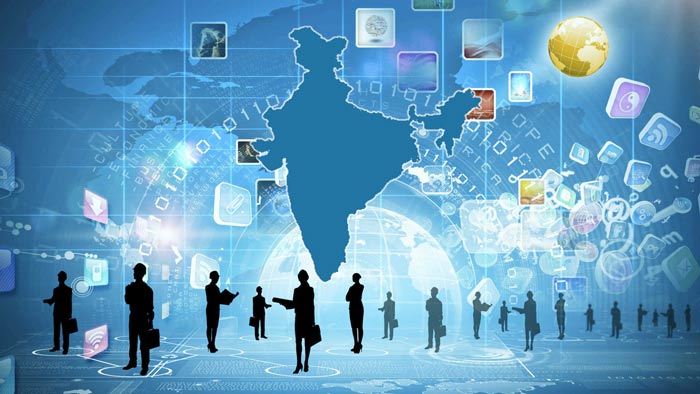 New York: India has surpassed the US as the world's second-largest internet market and internet user growth remains consistent led by acceleration in India, a new report has said.
According to venture capitalist and analyst Mary Meeker, who released the annual "Internet Trends Report 2016" at the Code Conference in California on Wednesday, the smartphone user and shipment growth have slowed in India.
India has low internet penetration nearly 30 percent among the population and also low cost of smartphones have resulted in slowdown of smartphone user and shipment growth.
According to the report, the average cost of a smartphone in India is $158 which is among the lowest in the world.
India has been branded as a mobile-only market as over 300 million of its estimated 400 million internet users access the Internet only through mobile devices.
The report, prepared by Meeker who is an analyst at the US-based venture capital firm Kleiner Perkins Caufield & Byers, also mentioned that "internet advertising continues to grow, but so does ad-blocking, pushing the envelope on development of more innovative ad formats".
Internet will need to be overhauled as adblockers were installed on 420 million smartphones, growing at 94 percent year-on-year. This growth is driven by users in India, China and Indonesia.
The report noted that new online-first brands have rapidly grown in popularity for the millennial generation.
In communication, video and images shared are growing as a means of storytelling and messaging has evolved from simple, expressive conversation to business-focused use cases, with Asian platforms often leading the way.
More efficient and often more convenient than typing, voice-based interfaces are ramping quickly and creating a new paradigm for human-computer interaction, the report noted.
India becomes second largest internet market