As the Union Budget Announcement draws closer, more and more India Inc. leaders their pre-budget expectations with Team Estrade. More readings on India Inc.'s Union Budget 2023 expectations can be found here.
SuperBot:-   It's an intelligent, AI-powered voice agent SaaS startup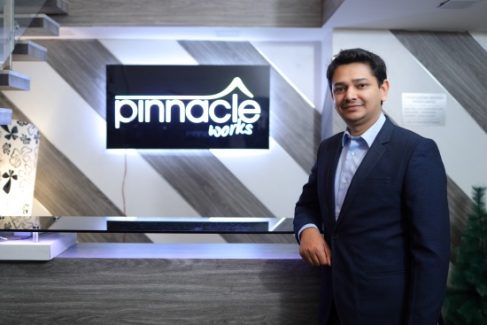 "Over years, the popularity of Artificial Intelligence (Al) has skyrocketed across industry sectors as a result of the greater push toward automation. While previous budgets acknowledged the relevance of AI technology in modernising India, we now expect prospects and large government initiatives from budget 2023 which can position India as one of the world's favoured Al leaders. Since we have an AI-powered voice-based product, we are also anticipating announcements and measures to improve digital infrastructure such as high-speed internet and data centres. Moreover, as the founder of the startup, I eagerly look forward to funding and investment opportunities such as venture capital and angel funding to accelerate our business momentum.", said  Sarvagya Mishra, Co-founder & Director of SuperBot (PinnacleWorks)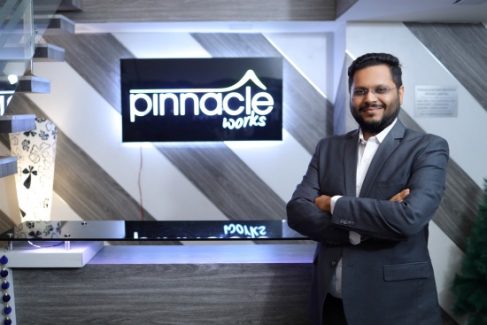 "In the aftermath of COVID-19, almost every second business migrated online after recognizing the significance of automation. Given the centre's objective for a digitally robust Bharat, Al technology is one of the major sectors that anticipates the Budget 2023 to unveil AI-friendly policies that can revolutionize India's tech ecosystem. We are hopeful that easier loan disbursements, electronic authorizations, and incentive programs for startups to use digital finance can advance the growth rate of Indian startups. With AI- technology playing a critical function in shaping the nation's economy, the Union Budget should also include tax relaxation to spur innovation as well as minimize regulatory burdens to aid in the ease of doing business." said, Ankit Ruia, Director & CTO of SuperBot (PinnacleWorks)

SupplyNote:- India's first SaaS+ e-commerce platform helping food businesses to scale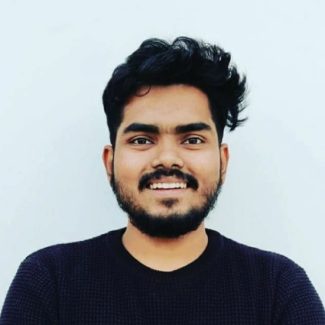 "As a technology start-up in the food and beverage industry, SupplyNote is keenly aware of the challenges facing the sector. From high taxes to complex liquor regulations and difficulties in obtaining permits and licenses. The industry is in dire need of a more streamlined and business-friendly environment. We hope that the Budget 2023 will address these issues by simplifying the tax bracket and easing regulations around liquor, permits and licenses. Additionally, as the food and beverage industry is one of the largest job creators in the country. We look forward to the government creating a positive environment for the sector. These to include relaxation on taxes for start-ups and the positive induction of private companies in the government ecosystem. We also hope to see the impactful implementation of ONDC, as it will help to digitize and optimize the backend operations of food businesses and increase profitability.", said Kushang, Co-founder & CEO of SupplyNote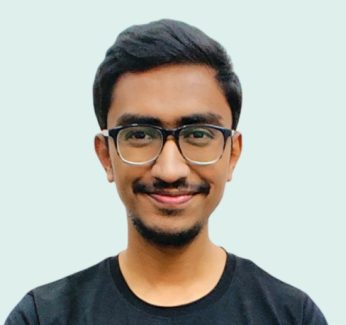 In the eye of rising costs and reduced margins, we need a budget that supports interest-free loans, allows greater subsidies and reduces tax structure. Another, is the non availability of input tax credit (ITC) that impacts the P&Ls adversely. We hope the union budget 2023-24 will address these issues to accelerate the growth of the F&B sector– said Harshit Mittal, Co-founder & CTO of SupplyNote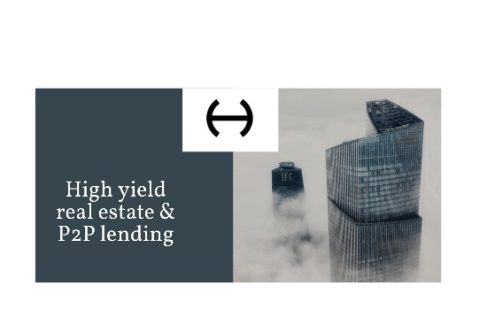 Suman Bannerjee, CIO, Hedonova, An AIF firm investing in alternative assets such as NFTs, Crypto and P2P lending on Pre Budget Expectations –
India's domestic consumption story is faltering because of high inflation. I expect tax breaks in terms of higher rebates to stimulate domestic consumption.
Asset monetization is going to be key. The 5G auction is going to be key to raise cash. The 3700-4200 MHz and 4700-4800 MHz spectrums are available for auction.
Energy autonomy will mostly be an important theme. India has reduced import duties on heavy-scale batteries and I'm predicting 25000 crores allocated to strengthening the energy grid.
The PLI (Productivity Linked Incentive) Scheme which promotes manufacturing  within India will be extended to MSMEs. Currently it's for large firms only.
Read More Articles on Estrade Finance
India Inc.'s Pre-Budget 2023 Expectations