India made Samsung Galaxy J3 with S Bike mode launched at Rs 8,990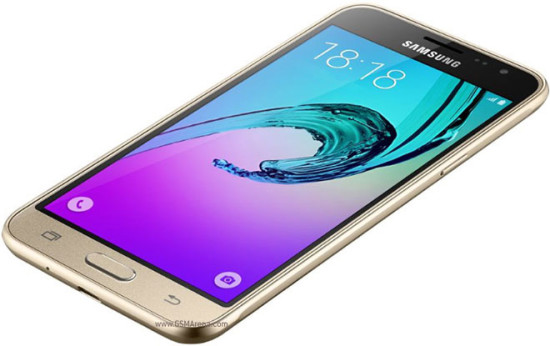 Samsung today launched the Galaxy J3 in India at Rs 8.990. It comes in black, white and gold colours. The phone, which is said to be fully made in India, will be available from today itself exclusively through Snapdeal.
The Samsung Galaxy J3 comes with a S Bike mode. Samsung is offering an NFC tag with the phone. All you have to do is attach that NFC tag with your bike (like on the petrol tank). Just before getting on your bike, the user just need to tap the phone with the NFC tag that will turn on the S Bike mode. Once activated, callers will hear a message that the person is riding and they can leave messages. The user can choose to leave the pre-recorded messages in various Indian languages.
In emergency cases, the callers can press 1 to alert the biker that he/she needs to stop to take the call. Samsung has specially developed a ringtone for such emergency calls. At the same time, the S Bike Mode activates a feature called "Motion Call Mode" that flashes on the screen of the phone telling the user to stop in order to pick up the call.
The Samsung Galaxy J3 has a 5 inch HD display with Super AMOLED technology which claims to offer 100 more contrast and 40 per cent more colour than the TFT display. It has a 1.5 GHz quad core processor and 1.5 GB RAM. It comes with ultra data saving mode as well.
The Galaxy J3 has an 8 megapixel rear camera and a 5 meagpixel front camera – both comes with f2.2 aperture. This smartphone is just 7.9 mm thin.
Besides, the Android 5.1 Lollipop based Galaxy J3 has 8 GB internal storage, 128 GB micro SD card slot, 3G, WiFi, Bluetooth, GPS, Micro-USB port and a 2600mAh battery.
India made Samsung Galaxy J3