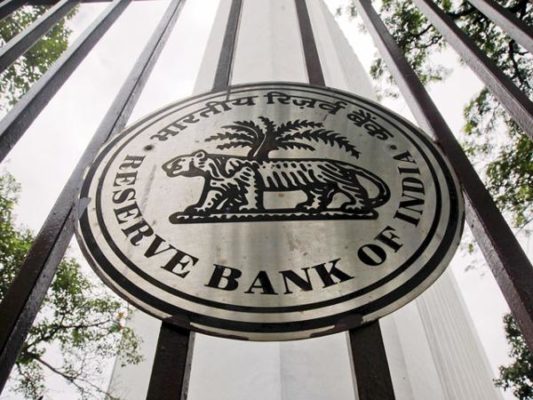 The Reserve Bank of India (RBI) on Thursday said Indian banks can issue masala bonds or rupee-denominated bonds issued overseas to augment their capital and long-term funds.
In a statement, the RBI said issuance of such bonds will help develop the market of rupee-denominated bonds overseas and also to provide an additional avenue to raise capital/long-term funds for Indian banks.
The banks can issue perpetual debt instruments qualifying for inclusion as additional tier 1 capital and debt capital instruments qualifying for inclusion as tier 2 capital and long-term rupee-denominated bonds overseas for financial infrastructure and affordable housing.
Indian banks can issue masala bonds: RBI