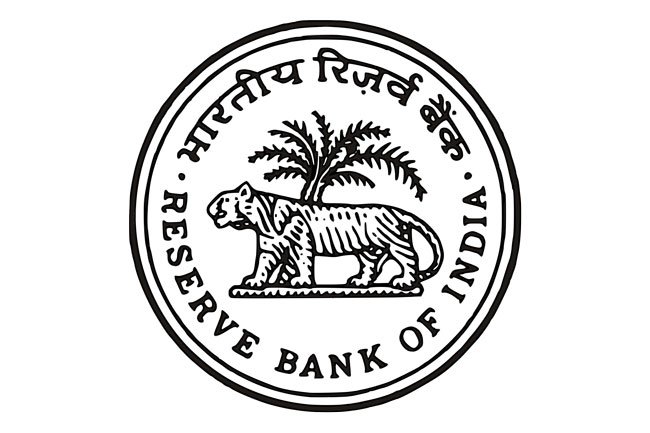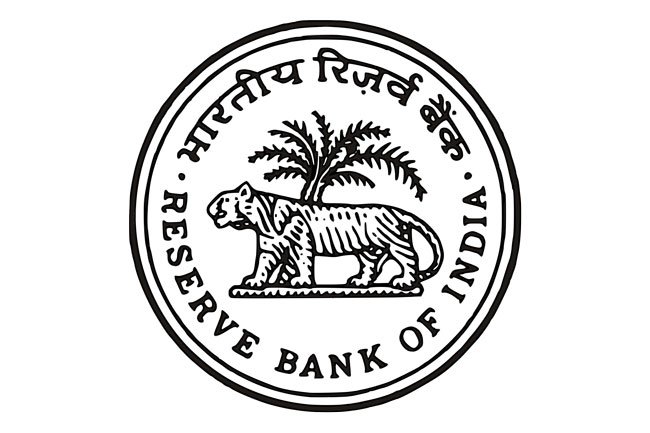 Singapore  August 22, 2016 (PTI) :The Indian government has voted for status quo, policy continuity and macro-stability with the appointment of a new RBI governor, the Development Bank of Singapore (DBS) said today.
The government has named Reserve Bank of India (RBI) deputy governor Urjit Patel to succeed Raghuram Rajan from September 4. "This is the second instance after the decision to retain the inflation target of 4 per cent (+/-2 per cent range), where the government has demonstrated that inflation will remain a policy priority," DBS said.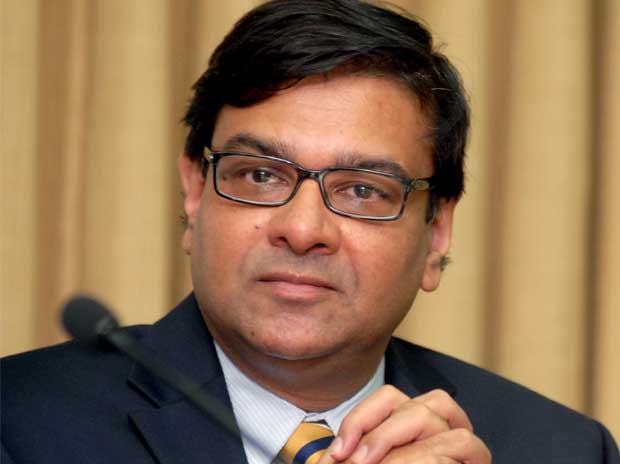 Patel was the chief architect of a report on the monetary policy framework in January 2014. Therein he recommended a shift to flexible inflation-targeting, move to a medium-term target of 4 per cent (+/-2 per cent range) within 12-24 months and need to maintain positive real rates, said DBS in its daily regional market commentary.
"Inferring from the tone of this report and his sparing comments since, Dr. Patel will be perceived as being hawkish and allied with outgoing Governor Rajan's views," it said.
This implies that under Patel, the RBI will maintain its cautious stance (much like Governor Rajan's tenure) particularly in light of the recent firm inflation prints, added the Singapore bank, which is already implementing major expansion plans in India, it said.
"It remains to be seen how the new Governor and committee interpret the 2 per cent target band around 4 per cent, where we assume a glide path of 5 per cent this year and 4 per cent thereafter will be preferred," said DBS.
Patel's tolerance for any deviation within the band also needs to be known. In few post-policy conferences, he had emphasised on the inherent flexibility in a range target and thereby making fiscal policy an important component in rates management, the bank said.
"As a base case, we retain our call for a rate cut in 4Q16 but contingent on a sharp disinflation in food prices and CPI (Consumer Price Index) moving to or below the 5 per cent mark by then," it said.
Notably, as a deputy governor Patel has only occasionally aired his views in public. With the new appointment, the markets will look for clear and frequent communication on policy and other related issues, it added
'Indian govt maintains status quo by naming Patel as RBI Guv'