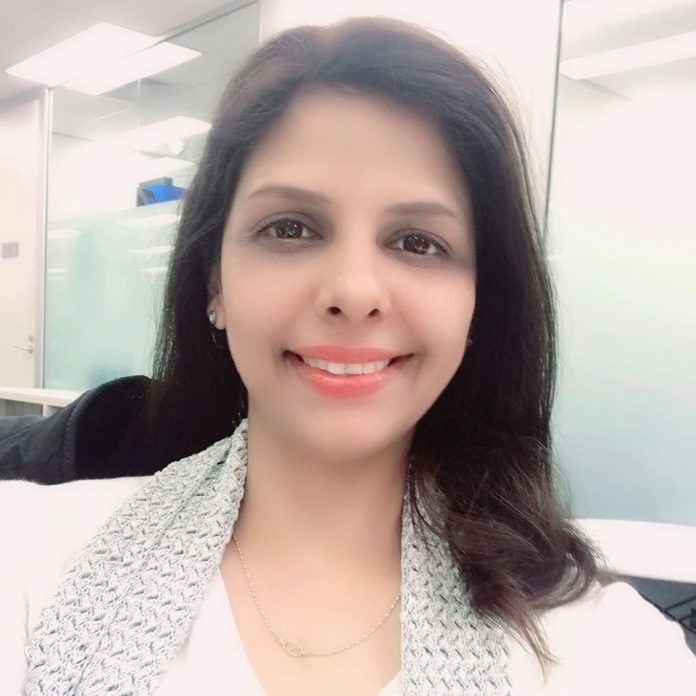 Tell our readers about SP Jain School of Global Management and its Global MBA program
SP Jain School of Global Management is an Australian business school that provides modern, relevant and practical global business education. With campuses in the dynamic business hubs of Dubai, Mumbai, Singapore and Sydney, SP Jain Global is renowned for its multi-city undergraduate and postgraduate programs as well as doctoral, executive and short-term online programs. For its flagship Global MBA program, the School has been ranked by reputed international publications such as Forbes, Times Higher Education–Wall Street Journal, Financial Times and The Economist.
Global MBA program is a 12-month full-time MBA program that helps students to  develop the skills that are imperative for fast-track career growth in the challenging business environment.  These include critical thinking, decision-making, effective communication, leadership, entrepreneurship and harnessing the power of emerging technologies for business innovation.
The program curriculum provides a flexible approach to learning and is designed for maximum career impact.
Interestingly, you did a bachelor's in Tourism Studies and honours in Economics. How did you land in the field of Marketing and teaching
Just like any other confused fresh out of school, I was divided between my head and heart. My logical rational mind wanted me to pursue Economics as it provides a good base for variety of career options, but my heart was with Tourism where I can see the world. I pursued both and ultimately choose marketing in which I can take advantage of both of my qualification.
Our readers would like to know more about Data modeling and its techniques.
In simple words, Data modeling is the process of constructing a simplified diagram of all the different data that any business produces and uses, as well as the relationships between those data points. This creates a visual representation of data as it is used. Some popular data modeling techniques include Hierarchical, Relational, Network, Entity-relationship, and Object-oriented.
You have worked in various domains like Aerospace Information Technology, Academics, and Research, which is a subject that is very close to your heart and why.
My varied corporate experience helped me in developing effective interpersonal skills and understanding the business process well. Academics and Research and their amalgamation is something that I am focused and working actively. I am involved with consumer research and have published many articles in international journals.
Tell us the difference between the MBA programs which are running in India as compared to the programs offered by foreign countries
I would highlight the top two differences. The first is the mis match between what industry wants and what a business school teaches.  The outdated curriculum is the main reason for the decline in the job offers to MBA degree holders in India. The second major difference is the lack of practical exposure; all theoretical knowledge and no practical approach provides half knowledge.
India is becoming an Educational Hub and Indian students are known as intelligent. We would like to know your thoughts.
Indian students are indeed intelligent and are considered as smart. This is 100 percent true for computer science and IT fields. In Management field, there is a need to thrust more importance to research, case studies, conferences, journal publications and industry focus projects. Indian students are intelligent, if given proper mentorship they can excel in any field.
---
This interview was authored by Vishwasjeet Singh, Editor-in-Chief, Estrade Business News. To share more stories kindly email: vishwasjeet@estrade.in