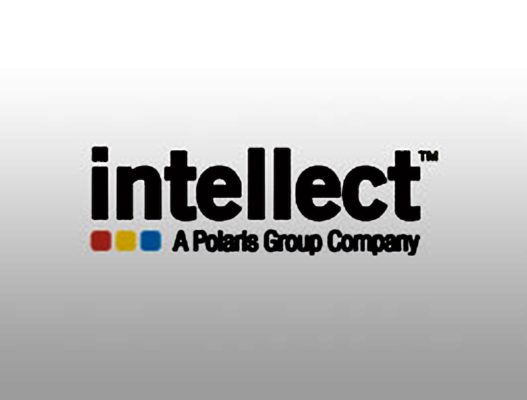 India, August 9, 2016: Intellect Design Arena Ltd, a specialist in applying true Digital Technologies across Banking & Insurance, announced its first quarter results for FY 2016-17 today.  Intellect drives some of the most successful digital transformations across Global Consumer Banking (iGCB), Global Transaction Banking (iGTB), Risk, Treasury & Markets (iRTM) and Insurance (Intellect SEEC). The company reaffirms annual guidance and expands Digital footprint by winning two large deals. For which the leadership team has been augmented with an addition of 14 Senior Executives from the Industry.
Revenues for the quarter ended 30th June 2016 grew by 7% Y-o-Y and stood at Rs. 205.80 Cr (in dollar terms, 30.74 Mn) as against Rs. 192.92Cr (in dollar terms, 30.39 Mn) in the same period last year. The gross margin stood at 50.8% as against 51.6% in the same period last year. Intellect was awarded 12 Digital led order wins in Q1 FY17 including two large transformational Digital wins. Investment in Selling & Marketing and General & Administrative expenses (SG & A) for Q1 FY 17 stood at Rs. 101 Cr (49.2% of Revenue). Oxford and iGTB have jointly set up iGTB Oxford School of Transaction Banking and their first programme was offered in July 2016.
Elaborating on the Q1 results, Arun Jain, Chairman and Managing Director, Intellect Design Arena Limited said, "This quarter has been eventful with winning transformational deals, product launches and strategic leadership additions.  However, a few deals with UK based banks have been deferred due to Brexit. With a healthy pipeline, I am confident that we will achieve our set annual revenue guidance in the range of Rs. 990 cr to Rs. 1020 crore for this financial year. "
Further detailing on the results, S Swaminathan, Chief Financial Officer, Intellect Design Arena Limited, said, "We would have preferred Q1 to start on a slightly higher note.  This quarter is not a representative quarter for performance. However, it is vital to keep in mind that, given the nature of the business, this is an Annual and not a quarterly game. We understand various levers of costs management for a product business and our cost has now stabilized and are perfectly predictable."
Estrade View
Intellect Design Arena is an Indian FinTech company, headquartered in Chennai, with a focus on providing IT product solutions in financial and BFSI space. The company was hived off as a separate entity in December 2014, by Polaris Software Lab, to operate as a product company focusing on the BFSI space. For this particular segment, the company has invested heavily in R & D. All the company's products are built on the iDigital Platform that makes them scalable, extendable, secure and allow digital transformation of banking operations. The company is listed on NSE and BSE under the tickers/codes, INTELLECT and 538835 respectively.
 Intellect Design Arena Ltd posts Q1 profit